Our custom travel package is for discerning travelers
who want to be well taken care of
when they travel. Travelers that want the
utmost service
and a
seamless travel experience
so that they can focus on the experience and enjoy time with family, friends and or colleagues.
We take care of all the details.
Custom Made Just For You!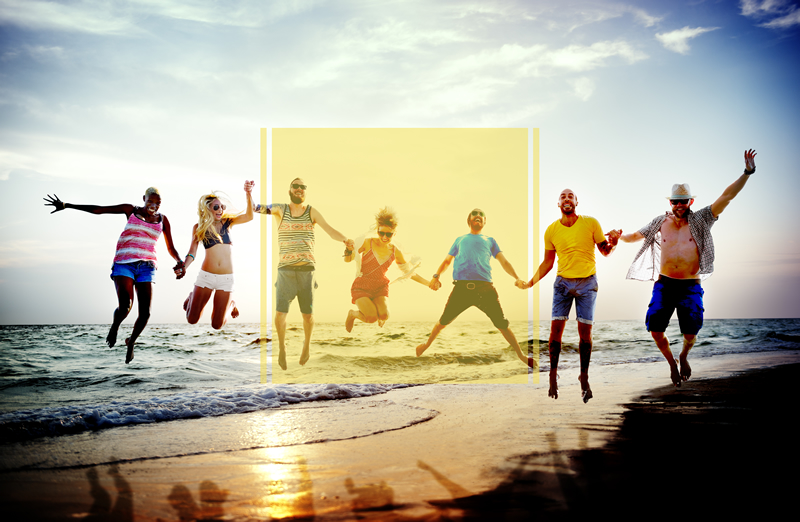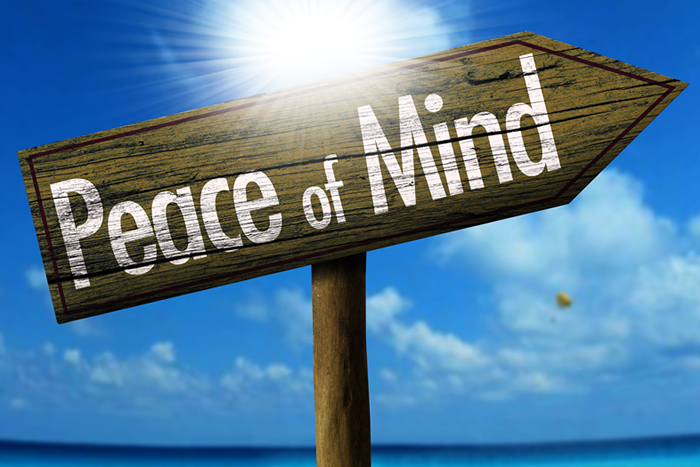 Personalized Travel Consultation
To help you plan the perfect travel experience just for you. Our consultation begins via phone, email, or in person if applicable. We ask the right questions from the very start so that we can understand your every need which will allow us to find the perfect destination and accommodations for you.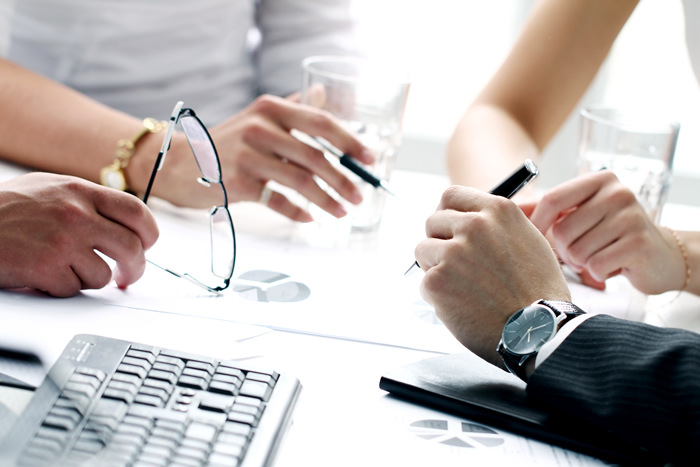 Detailed Research and Expert Recommendations
Following our personalized consultation, we dig deep into the details. We access all the considerable resources available to us through our superior network of travel suppliers which allows us to offer special amenities that are exclusively designed for our clients, depending on the hotel or cruise line.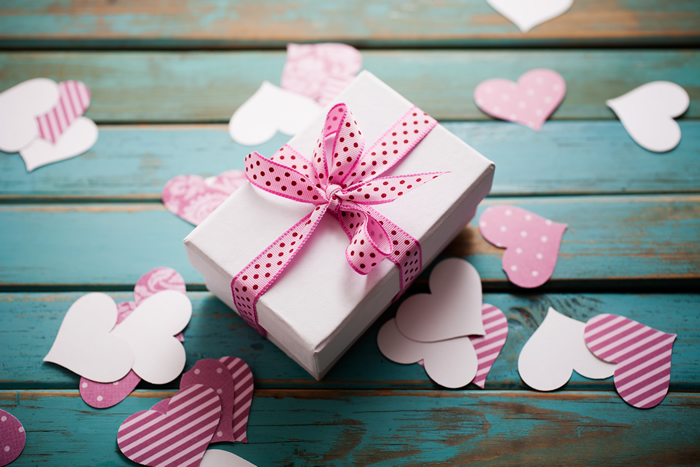 Complete Travel Planning Package
We compile your personalized travel consultation, detailed research and expert recommendations to bring you a complete package where your travel planning experience is seamless. We find the best values for your travel experience. We handle all the details, transportation, insurance, accommodations, excursions and, also any travel alerts. This could be a change to air departures or change with a cruise itinerary. We can also arrange air for an additional charge. We work with air consolidators that can often help us save you hundreds of dollars on international flights, especially business class. You are well taken care of from the beginning of your travel experience to when you return home. Our vetted partners around the world are there to support you in every step of the way.
Professional Fees apply based on the complexity of an itinerary.
We take care of all the details so that you can relax and enjoy the journey!
Contact us to sign up for this special package!