Frequently Asked Questions
What type of travel do you provide?
We provide boutique style travel to busy professionals and organizations that want customized itineraries. They don't have the time or want to spend their time researching and planning a trip. They want all the details taken care of from beginning to end. We don't want our clients to second guess if they made the right investment with their travel dollars. We learn about our clients so that they can have the perfect experience suited for them. We are not an 800 number where you place an order and pick what they have to offer. We learn about you. If we don't think a trip is a correct fit we will advise you. We offer service and details that you will not get on the internet. I always ask my clients,
"When was the last time you booked a cruise or any other type of travel and the supplier suggested that maybe you should try company "B" because they may be a better fit?"
Never is probably the answer.
Our company is not for everyone. We are working with clients who want to have a unique global experience, be well taken care of and build a strong community. Most of our clients are through referral.
What is the mission of Pampered Journeys?
The mission of Pampered Journeys is to provide a unique global experience where travelers are well taken care of and can build strong community.
Why use Pampered Journeys?
Pampered Journeys does so much for a client that they will never receive from an online company or even a direct supplier such as a cruise line or land supplier. We work for you. We are your advocate. You can call us a million times; hopefully, you won't have to, because if we did our job properly we have done our best to get all your questions answered.
When you choose to work with us we handle all your details from beginning to end. We are there if something happens while traveling overseas. Imagine traveling overseas and being told you were bumped from your hotel. It happens more than you know. If you have a group, imagine the planning that goes into getting everything coordinated. We handle every detail. Hotels, air, insurance, tours, and transfers. We can plan reservations for restaurants if needed. We collect money, make deposits, answer questions and keep your group informed through the entire process.
Is there an ideal client for Pampered Journeys?
Yes. We work with clients that want something other than a cookie cutter experience. Our clients are busy and yes they may look on the internet for information. Everyone looks on the internet. We like educated consumers. The difference is they understand that a customized trip can't be planned on the internet. There is a great deal of research and planning that needs to be done. An online company is set up with more of a menu.  You pick and choose what they have available. It is not a personalized itinerary.
Our clients are concerned about their purchases just as anyone else. The difference is they want a high-value experience where they are well taken care of and are willing to pay for it as long as they are getting what they paid for. If they can get that experience for a good value, that is even better… Who wouldn't want the best value for their money?
Does Pampered Journeys have a budget in mind for their ideal client?
Yes. It really depends on the destination and length of stay. It will be difficult to accommodate a client on a very low budget and is wanting a unique travel experience where you are well taken care of. At the end of the day, you get what you pay for.
How is Pampered Journey able to provide the resources for this specialized travel?
Pampered Journeys is affiliated with a world-class travel network dedicated solely to travel agents. Our partnership allows us to have relationships with some of the best and most reputable travel suppliers. They have offices and ground support all over the world. There is always someone there to help if an issue arises.
Do you provide customized international travel?
Yes. We are committed to providing excellent service to groups and individuals that want to experience customized international travel. It can be a land tour, specialty small ship, or river cruise. We create high-value global experiences to the following destinations: Europe, Africa, Australia, Asia, Canada and the Caribbean. The more exotic, the more we love it! We can plan an itinerary anywhere in the world but these the key areas we focus on.
We have great relationships with international based suppliers all over the world. We also plan travel to Alaska and Hawaii. For group travel, we can plan a trip internationally or domestic. We understand that with group travel there are a lot more logistics involved in the planning process.  We have you covered.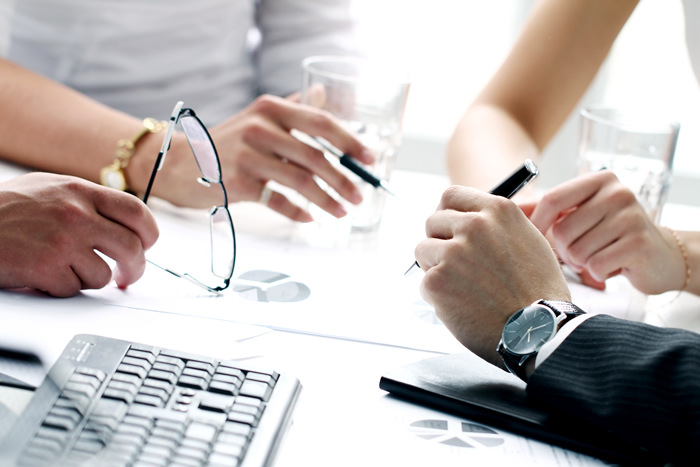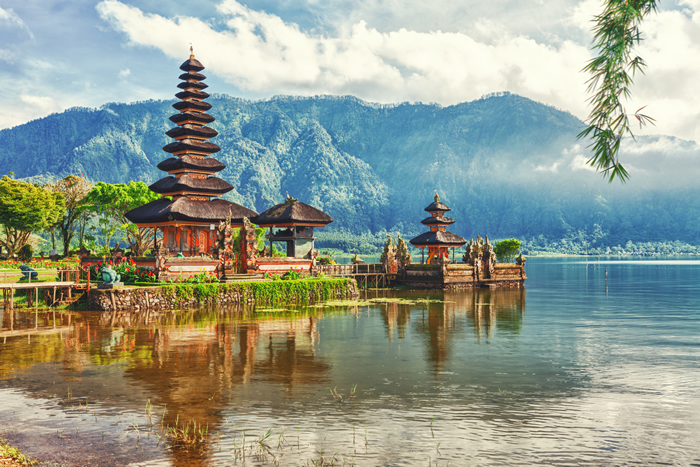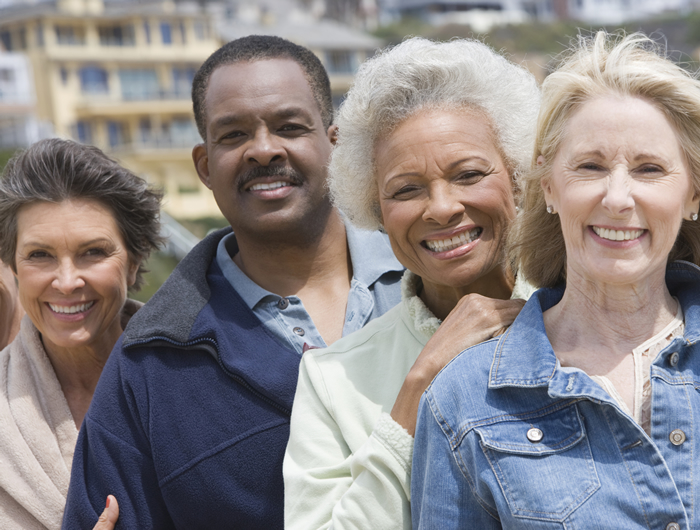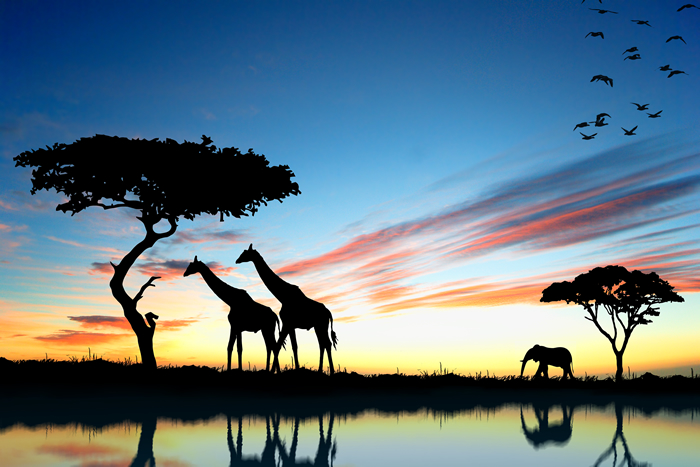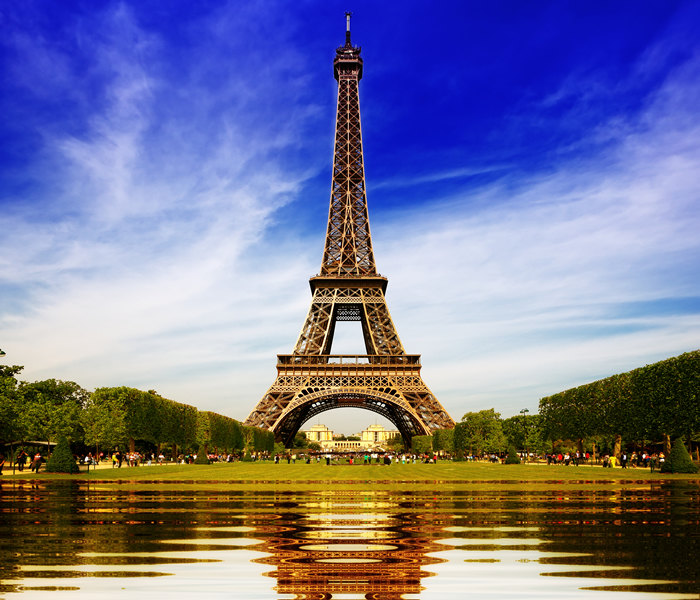 Where Travelers Are Well Taken Care Of...
See what other travelers say about working with Marina...
[testimonial_rotator id=98]