Meet Marina, Travel Consultant Extraordinaire
A few things about Marina…
Marina has a passion for travel, the kind of travel where you experience the richness of different cultures, people, food, and wine. Oh, and did she mention the kind of travel where you are well-taken care of.
Marina will sometimes have people say to her that it doesn't matter where they stay.   Well, it matters to her. Travel to Marina is more than ticking boxes off your list. It is about slowing down and enjoying the moment.  Sipping a glass of wine with a loved one.  Coming back to your hotel and being served a complimentary mint tea, or heading to the spa after a day of exploring and meeting amazing people is all part of the travel experience.
This is why she prefers planning customized travel. You can savor the experience. Icons are great to see but there is more to travel than the icons. Take time to talk to local people, in a café, coffee bar, or wine bar. Their stories let us know we are more alike than we know and that we can also be different and that is a good thing.  Our differences are what make us special and the world around us so interesting.
She was born and raised in New York City.  Marina has an insatiable thirst for the unknown. She is Ms. Curiosity. When she was a child she always wanted to go home with whoever visited her family. She wanted to see how they lived and where they lived. The wanderlust has always been there.   She believes this is what makes her a great traveler and travel consultant. Travel gives you the freedom to be open and vulnerable to new circumstances.
She was downsized from the corporate world and had to re-invent herself. Marina was also taking care of an elderly parent and needed to be close to home. Her personal travel experience coupled with her corporate travel made her a perfect candidate for a career in travel where she could work from home, and so her career began in travel.  She understood upscale travel, and how the service levels are very different having stayed at many luxury properties throughout her career.  Marina loved her sales job in the medical industry because it gave her the opportunity to help sick children.  Children are so open, honest and full of curiosity. They see the world as full of possibilities.  She wants her clients to see travel as full of possibilities.
She now wants to help busy and retired professionals re-capture their inner child. We are constantly connected to electronic devices. We need to pause and take time out. We have forgotten how to be present in the lives of our families and friends.  Take time to be well taken care of and spend precious moments with family and friends. Create memories for a lifetime. Marina did just that.  She will never forget the amazing trip to Alaska to celebrate her mom's 70th birthday. Her mom has since passed but Marina will cherish those memories forever. Travel is a great way to create lasting memories. Time is the one thing we can't get back.  Use it wisely. 
Marina has lived in several states along the east coast, now residing in Myrtle Beach, S.C. When Marina is not traveling her favorite activity is relaxing on her patio and watching the boats pass by on the Intra Coastal Waterway. Marina enjoys exploring new places with her daughter.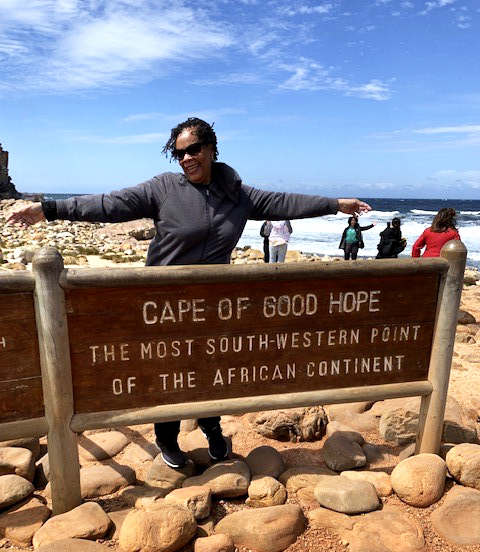 Knowledge. Connection. Integrity.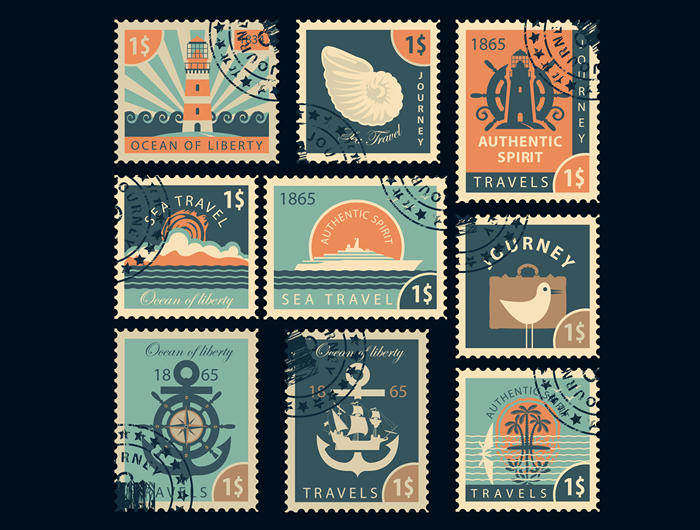 Knowledge
I travel – a lot! And there are many more destinations that I've yet to experience. Through my travels I've learned to navigate the unexpected while in foreign countries; where to stay, what you need to bring along, and adapting to the unexpected is what makes a trip an experience of a lifetime. The knowledge I've gathered from first-hand experience is priceless in advising my clients in designing their custom travel experience.
Connection
Connecting with my clients, getting to know their wants and needs, listening – really listening – and developing long-term relationship is vitally important. I wouldn't have it any other way. My clients matter to me.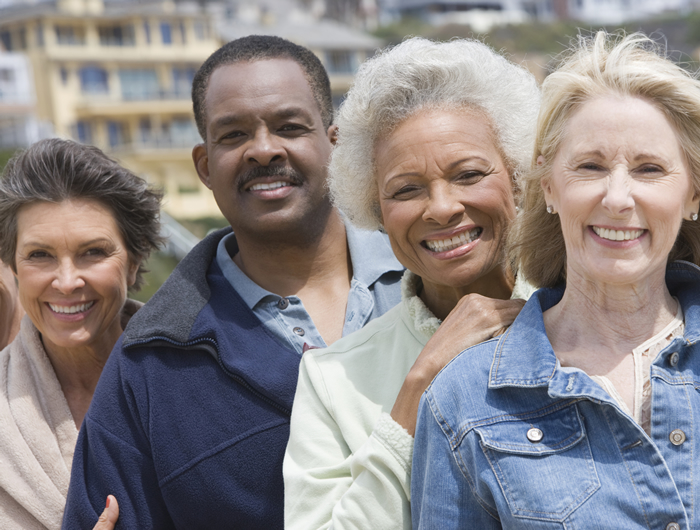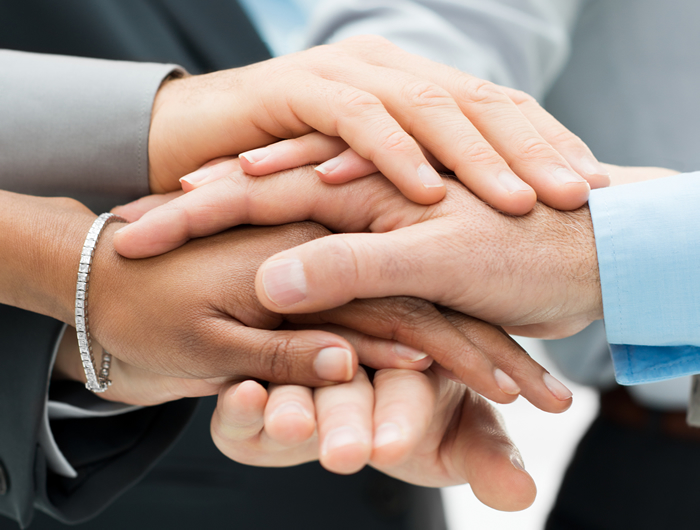 Integrity
I provide personalized services and work with travel suppliers that make my clients their first priority. I work for my client and no one else, from the planning phase to your safe and happy arrival home. When was the last time an online service or even a cruise supplier suggested that you go to another cruise line because it was a better match? I am guessing never.
Everything is personalized to your desires – the experience you want to create. Need a yacht for 25 of your closest friends who are helping you celebrate that special event as well as a special gift for each individual? I can provide it. If I believe another option or itinerary would be perfect for you, I'll suggest it. Integrity is everything.
No hassle. No second guessing. No endless hours on the internet.
Time-strapped busy professionals don't want the hassle of navigating the nuances of designing a travel experience.
There are too many details.
Spending endless hours searching on the internet is a waste of resources. No amount of free internet information will ever replace a skilled expert.
And wondering if you made the right choice is no way to begin your travels.
You don't know what you don't know.
She loves planning YOLO (You Only Live Once) travel experiences because they are generally to exotic destinations that clients will only experience once in a life time. The kind that create lasting memories and bring loved ones closer together. She loves the excitement it brings to her client. Want to plan a safari with family and friends? Get to experience it in some pretty upscale digs… I can arrange it. Let's get started designing yours.  Contact Marina @ 843-400-4434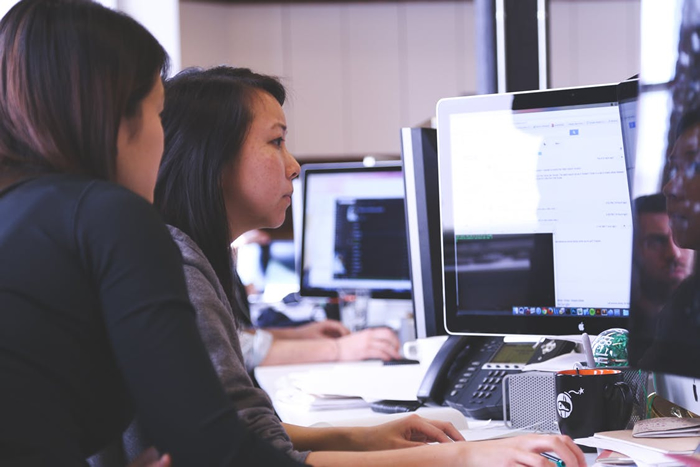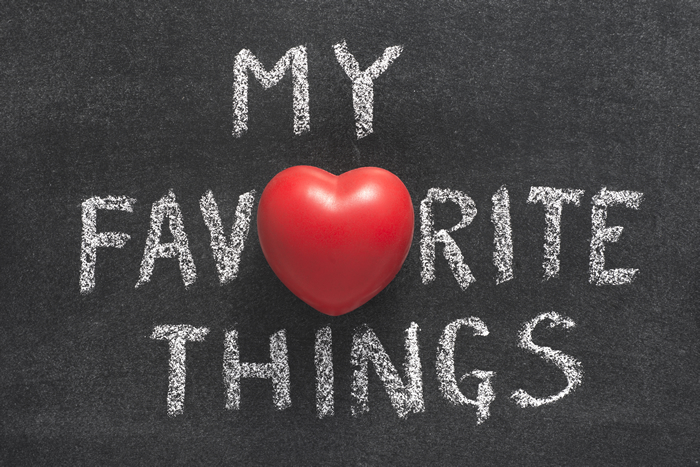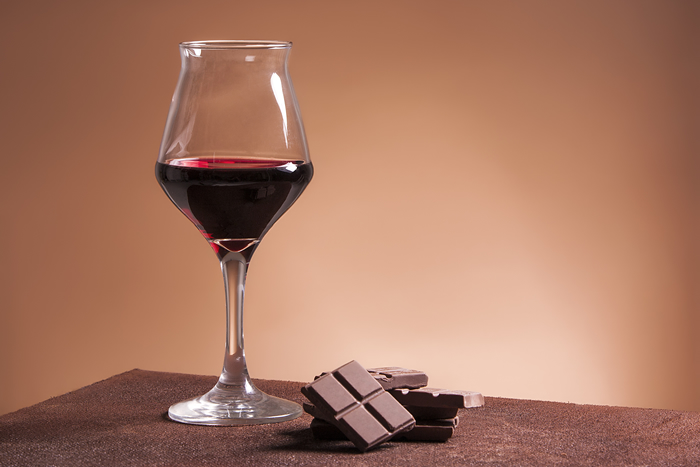 A few of my favorite things
Spring time
Travel, every chance I get
Bold Red Wines
Art and Architectural Designs
Reading a Magazine or books on travel, finance, and wellness
My Passport
More stamps than I can remember. 6 continents
Favorite Destination
All of them. Every destination is unique. They all give you an opportunity for a different experience.
What I would not want to live without
Family and good friends
Good Health
Air condition – I am in the south
Travel
Red Wine & Dark Chocolate
Morning Java
Salmon
The Arts & Music
[testimonial_rotator id=2463]