Small to medium businesses can be a challenge to operate. Owners wear many different hats and are pulled in many directions. We are a small business and we understand. We work extremely hard for our clients.
Business owners are continuously looking for ways to bring in revenue, attract new customers, retain current customers, increase loyalty with their base and differentiate themselves from their competitors and charities are looking for new and successful ways to raise funds. Pampered Journeys can help business owners and charities achieve this.
We partner with small to medium business owners, and charities to host special events for groups that want to experience themed travel. Our focus includes culinary food and wine, golf/spa, art, and wellness themes. Our goal is to dig deeper into the culture and incorporate your theme. We can also help with a theme you may have in mind.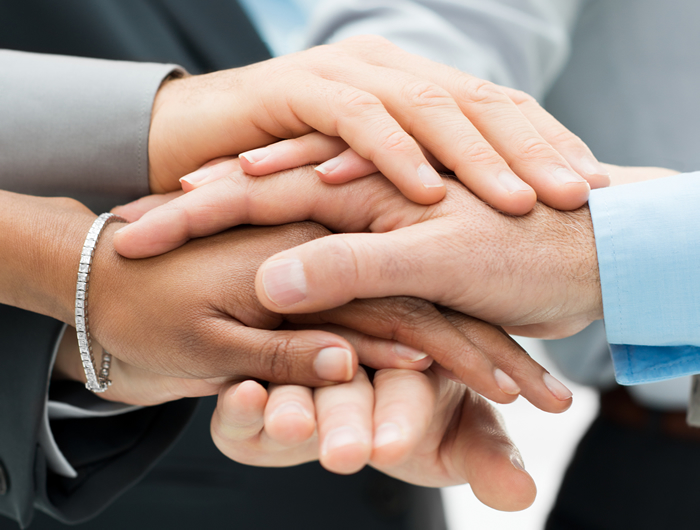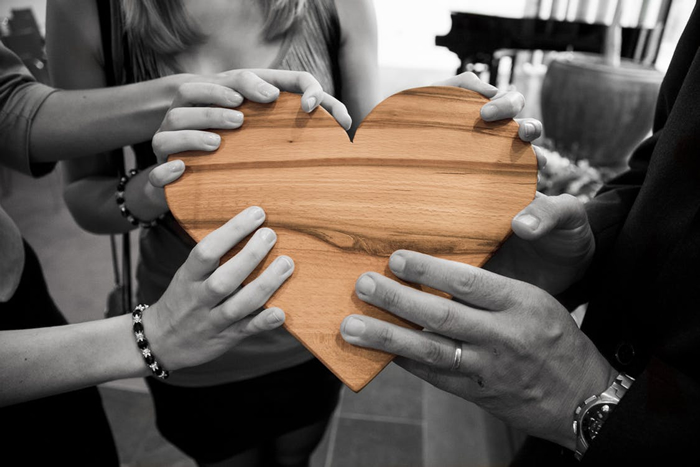 Through our partnerships, we can help you:
Create new revenue streams for your business or raise funds for charities
Deepen loyalty of your existing customer base and create raving fans
Provide a unique way for you and your customers to see the world
Offer an opportunity to differentiate yourself from your competitors
Have fun, and build strong community with like-minded people
Free marketing and exposure for your business; your clients will return from the trip excited to tell all of their friends and family about how incredible the travel experience was with your business hosting the trip.
If you are actively interacting with your customer base Pampered Journeys will work with you and handle all of the travel planning arrangements allowing you to do what you do best – running your business and sharing your passion with your customers.
Contact us to learn more about how you can benefit from a partnership with Pampered Journeys. There is no time like the present to start something new and exciting. What are you waiting for? Call us now at 843-400-4434.