At Pampered Journeys, we help people connect through travel
At the heart of what we do is help people connect, collaborate, and celebrate milestones through travel.
We want to ensure every client sees the possibilities available when traveling.
It's your experience; whether it is a lifetime trip, such as a safari, or relaxing at a beautiful villa in the Caribbean to help recharge after a demanding project at work, we can make it happen.
Our specialty is making your travel experience personalized to you and taking the stress out of travel planning so that you can focus on what matters most.
We love hearing your stories, they help us get to know you so we can plan the perfect travel experience for you.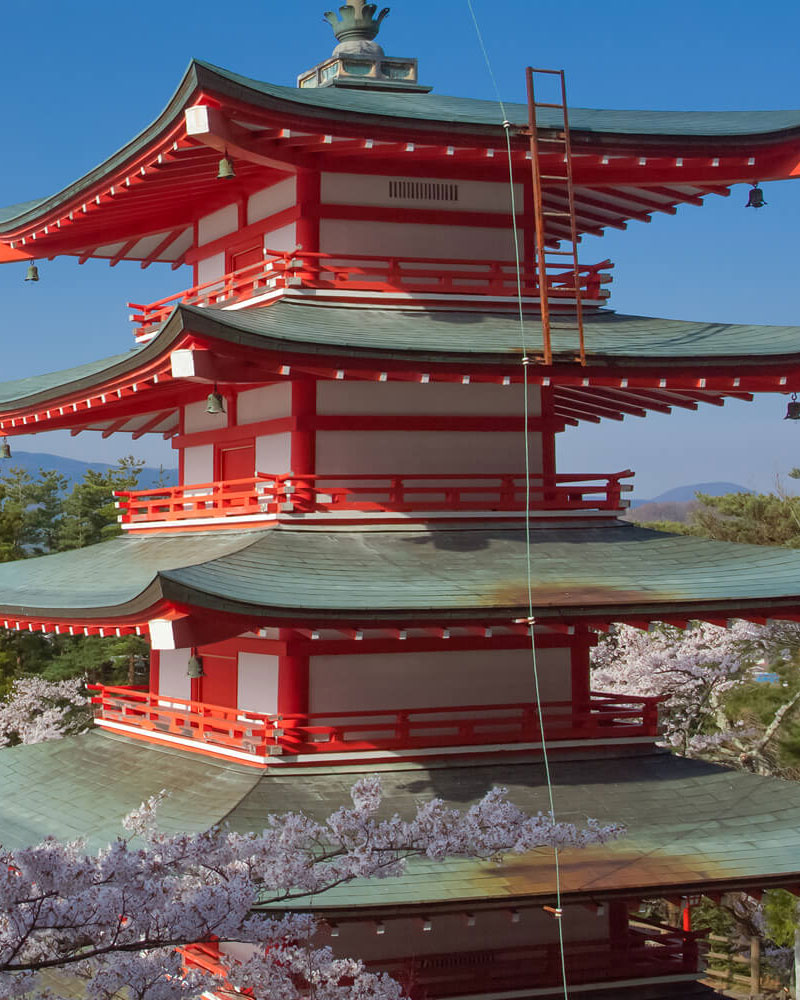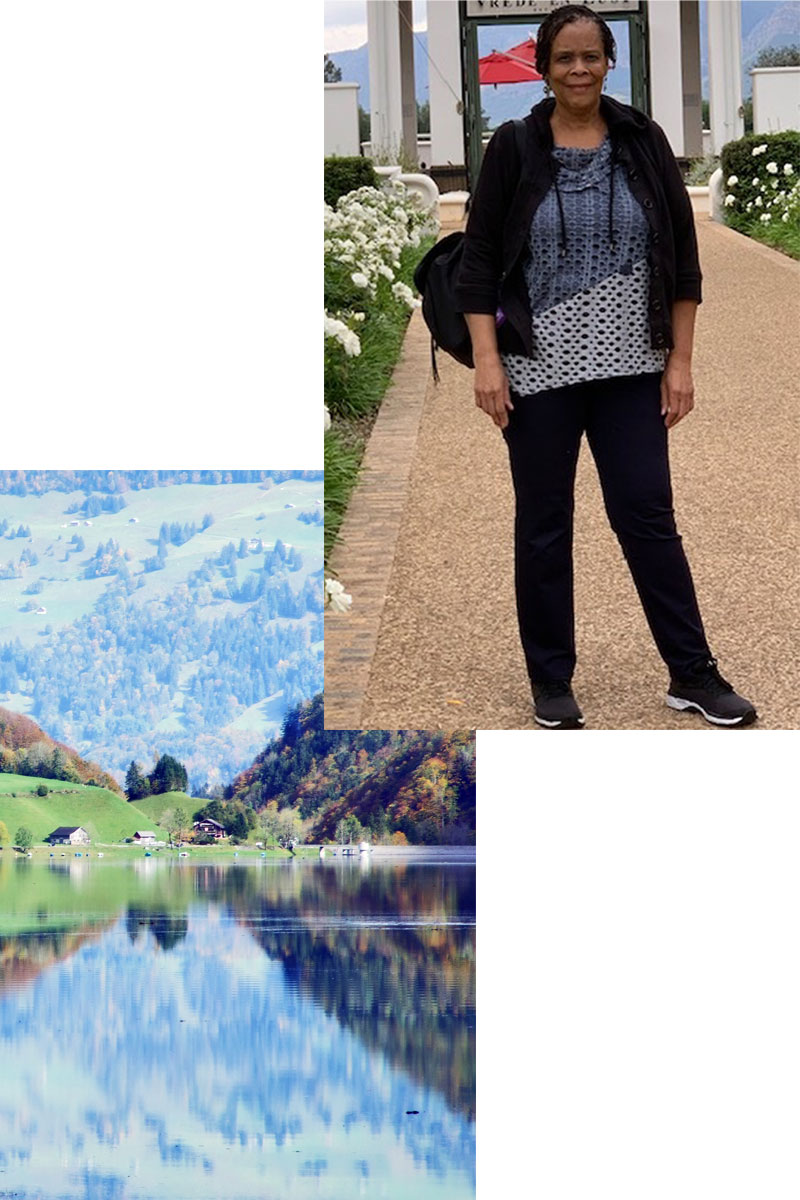 Founder of Pampered Journeys
I had to reinvent myself after a downsizing at the company I worked for. My personal travel experience and corporate travel experience gave me firsthand knowledge of how service levels differed at luxury and mass-market properties; thus, Pampered Journeys.
I wanted to help people take time out for the people who matter most and do it through travel. One of my favorite trips was taking my mom to Alaska for her 70 birthday.
I have always had an insatiable thirst for the unknown. As a child, I was a voracious reader. When I wasn't reading books, I was thinking of ways to visit relatives. I was Ms. Curiosity, and I wanted to know where and how they lived.
I am passionate about travel, where you experience the richness of cultures, people, food, and wine. Oh, and did I mention the type of travel where you are well taken care of?
Everyone talks about stories now, but I was into stories before stories were a thing.
I love hearing people's stories. If we truly listen, we can learn so much.
---
Travel is a great way to spend quality time with the people who matter most.  Over the years, I have visited or planned travel on every continent for myself or my clients.
I prefer slow travel, where you can slow down and savor the moment—quality over quantity. I want to take the time to be present for a loved one or a local that I may meet in a café, coffee, or wine bar. Travel is so much more than ticking boxes off your list.
I love listening to people's stories; they tell us that we are more alike than we know and can be different, which is okay. Our differences make us unique and the world around us much more interesting.
Life is short; savor every moment. Time is the one thing we can't get back.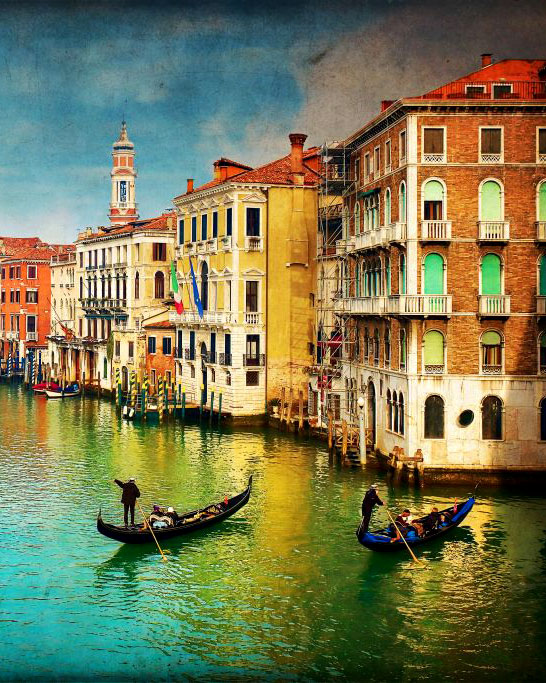 A Few Of My Travel Favorites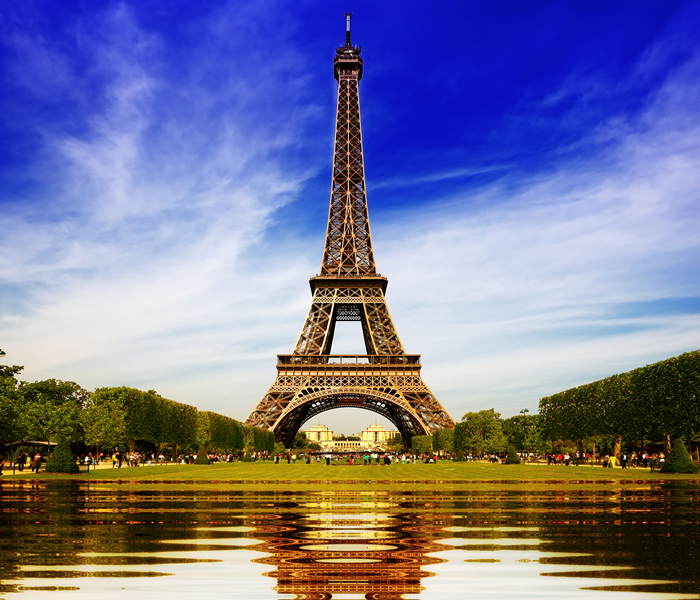 France
The City of Lights and the magnificent Eiffel Tower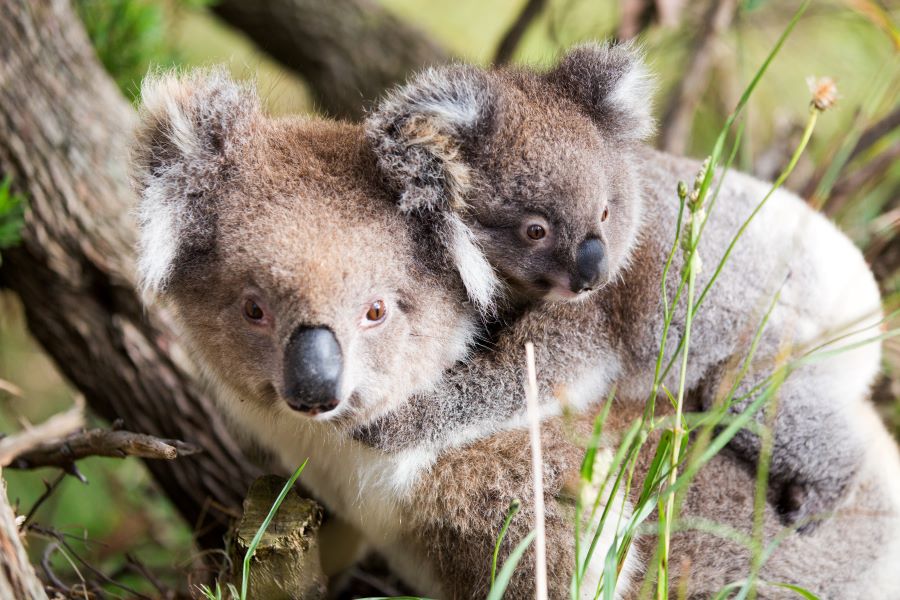 Australia
Seeing adorable Koala bears and whale watching.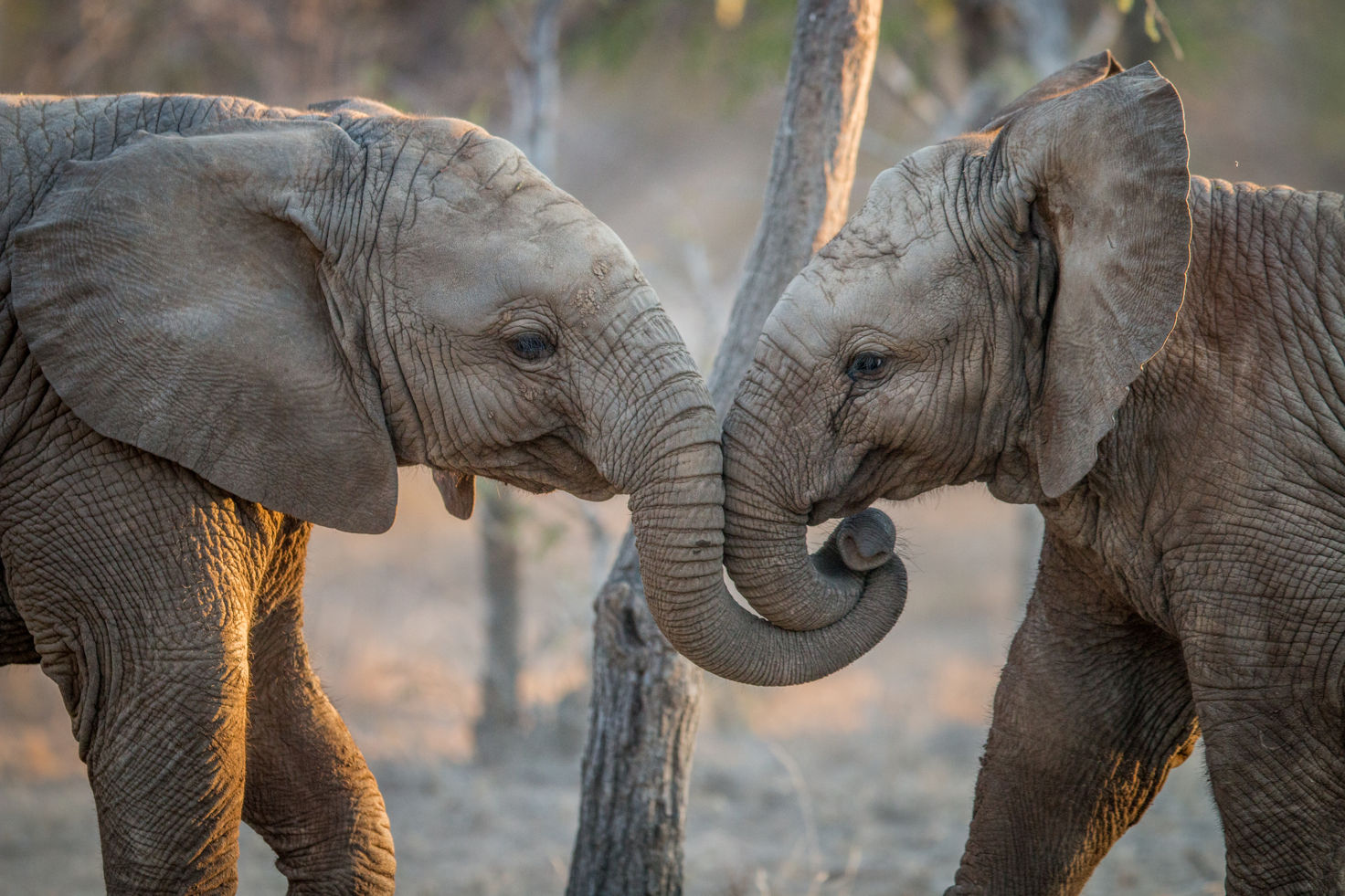 Southern Africa
Experiencing a safari at Chobe National Park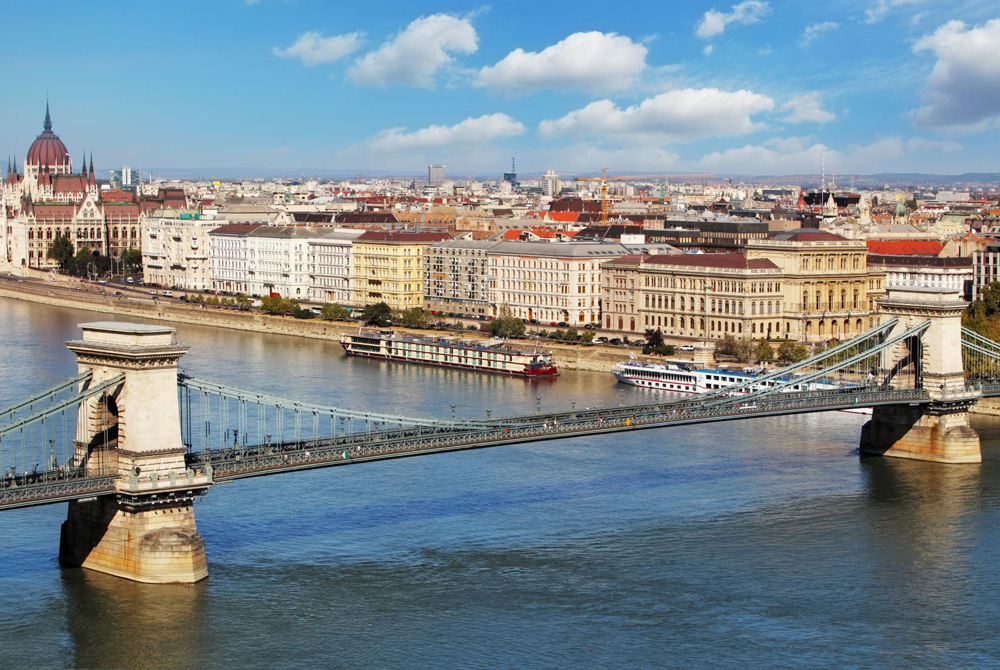 European River cruise
Breathtaking scenery in a relaxed setting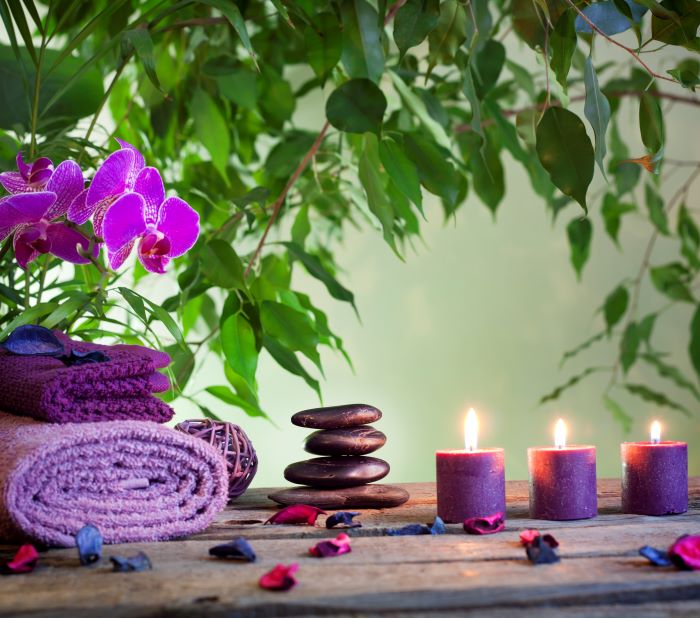 Thailand
Relax with the most incredible massages.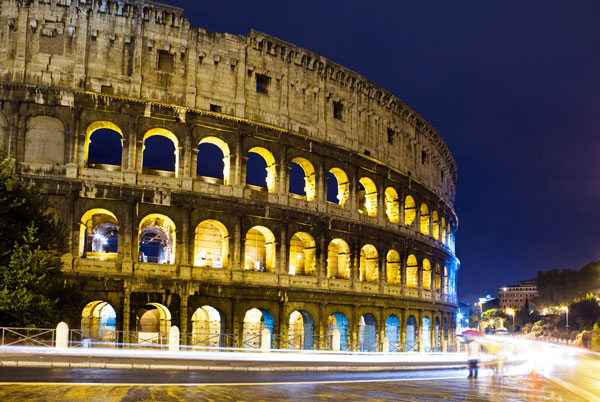 Italy
Ancient ruins, lovely vineyards, and the most delicious food
We take your milestone or special interests and craft it into a unique travel experience tailored to you
Okay, your turn. Envision how or where you want to go, and we can make it happen. It can be as over the top or understated as you like.