Travel Ideas
Ready to get away but not sure what path to take
So many choices, and so little time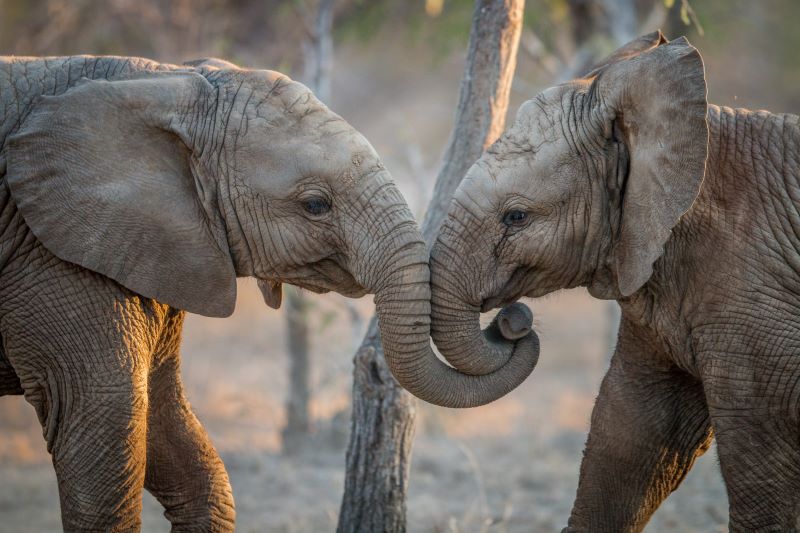 Trip of a lifetime
Consider The Possibilities!
The trip you have dreamed of all your life. Think bucket list or celebrating a milestone. Exotic destinations come to mind, Southern Africa, a safari at Chobe National Park, or on the Chobe River.
Pick your transportation to view the wildlife by jeep or a river boat. Or a hike through the wild on the lookout for wildlife. At night, look up at the darkest skies you have ever seen; the stars look like jewels you could pull from the sky.
Finish off the trip with a stop in Johannesburg to dig deeper into the history of South Africa's culture; if you are a wine connoisseur, visit the Winelands outside of Cape Town and take the wine train. Cape Town is scenic and has fantastic views from the mountains and coastline.
River Cruising
Explore the countryside
Cruise on the river experiencing breathtaking views of beautifully landscaped vineyards and ancient castles.
Enjoy your favorite drink, relax with friends and family, and capture the scents of the day as you sail on the enticing river.
European River cruising is a fantastic way to take in local culture; you can avoid the crowds of the large cities as the boats do not have to dock at huge ports. European ports have a lot of wineries and fabulous wine cellars for tasting wine you never knew existed.
You can take a hike or go biking. What a great way to explore. Some ships provide the bikes; you only have to show up and take the bike for a spin. River cruising is very popular in Europe, but if you like the exotic, river cruising is a great way to experience Africa and Asia.
River Cruising is an intimate way to experience the world unhurriedly.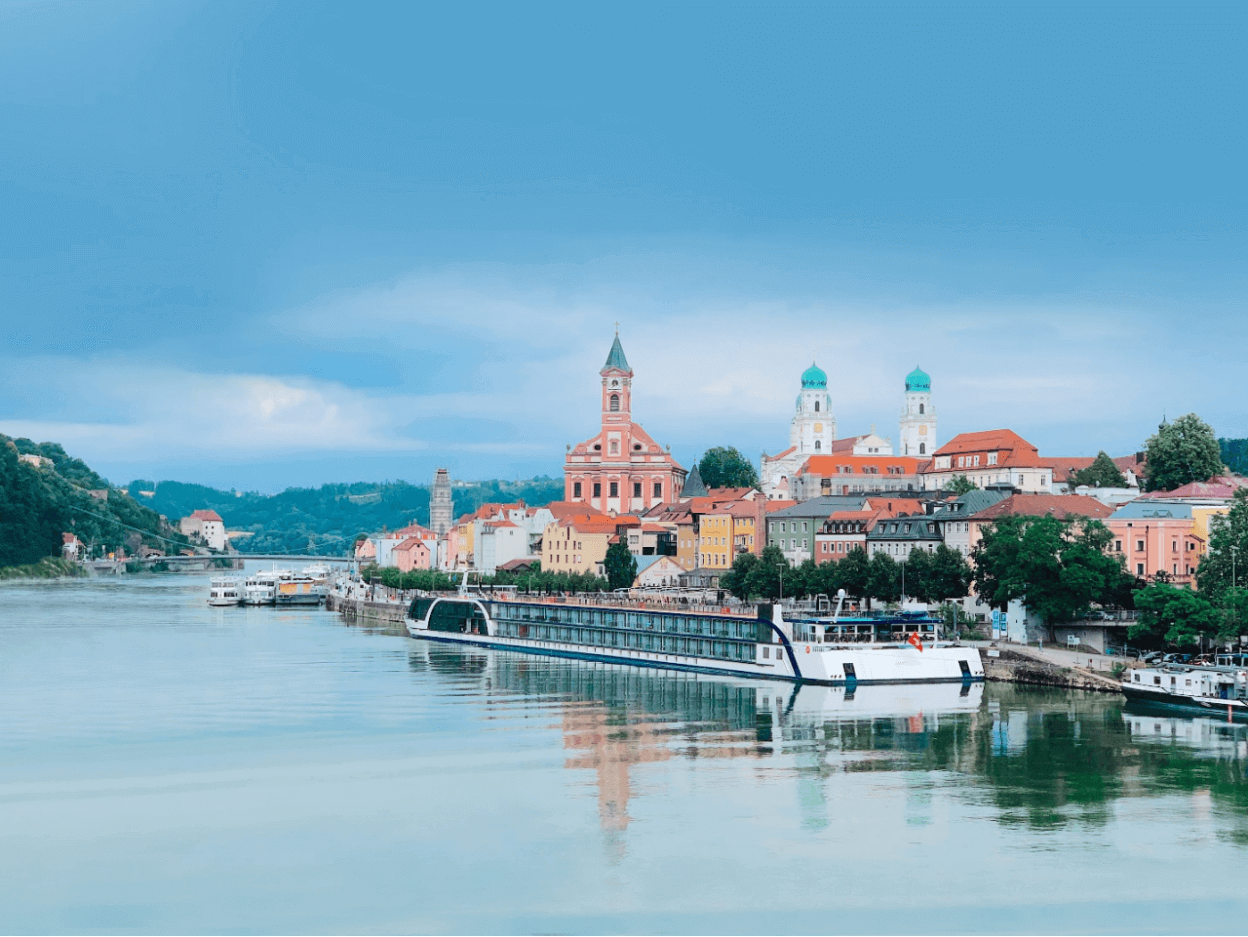 Ocean Cruising
A taste of it all
Ocean cruising takes you to countries, you get a touch of each culture. It is a great way to experience the world and have the advantage of entertainment along your journey. Luxury and upscale cruises truly have it all. Fewer passengers and more service and amenities. Yes, Please.
Big blue oceans abound with sea salt and mesmerizing waves as you move from one city or country to the next on an ocean cruise. Upscale cruises offer exquisite meals, exceptional wines, or your favorite cocktail. You will find high-end restaurants that would cost much more in a major city. You get to dress up or do shabby chic; the choice is yours!
Entertainment that can compete with Broadway; in fact, Broadway shows are available at times. Shop for upscale clothing or magnificent art. There is so much available on a deluxe or luxury cruise. Have time to spare; there is nothing like a world cruise? No cooking, no stressing, just enjoying the journey as you travel to exciting destinations worldwide.
Well Being Small Group Travel for Women
Downtime for the Busy Women
Ladies, sometimes we need to get away and take time for ourselves
We plan short and long journeys incorporating unique experiences with a little fluff and a focus on food, wine, art, and wellness, but any passion will do. Bring your group to us.
I often hear women say they want to travel, but they do not because of the following;
their spouse does not want to travel,
they do not want a roommate but also do not want to travel alone,
they can never get their friends to travel at the same time,
they are looking for like-minded women to travel with,
they want to feel safe and travel with someone they can trust
Pampered Journeys can help. We want to help you take time for yourself, and definitely bring your "Pampitude ®" It is your time to take care of yourself!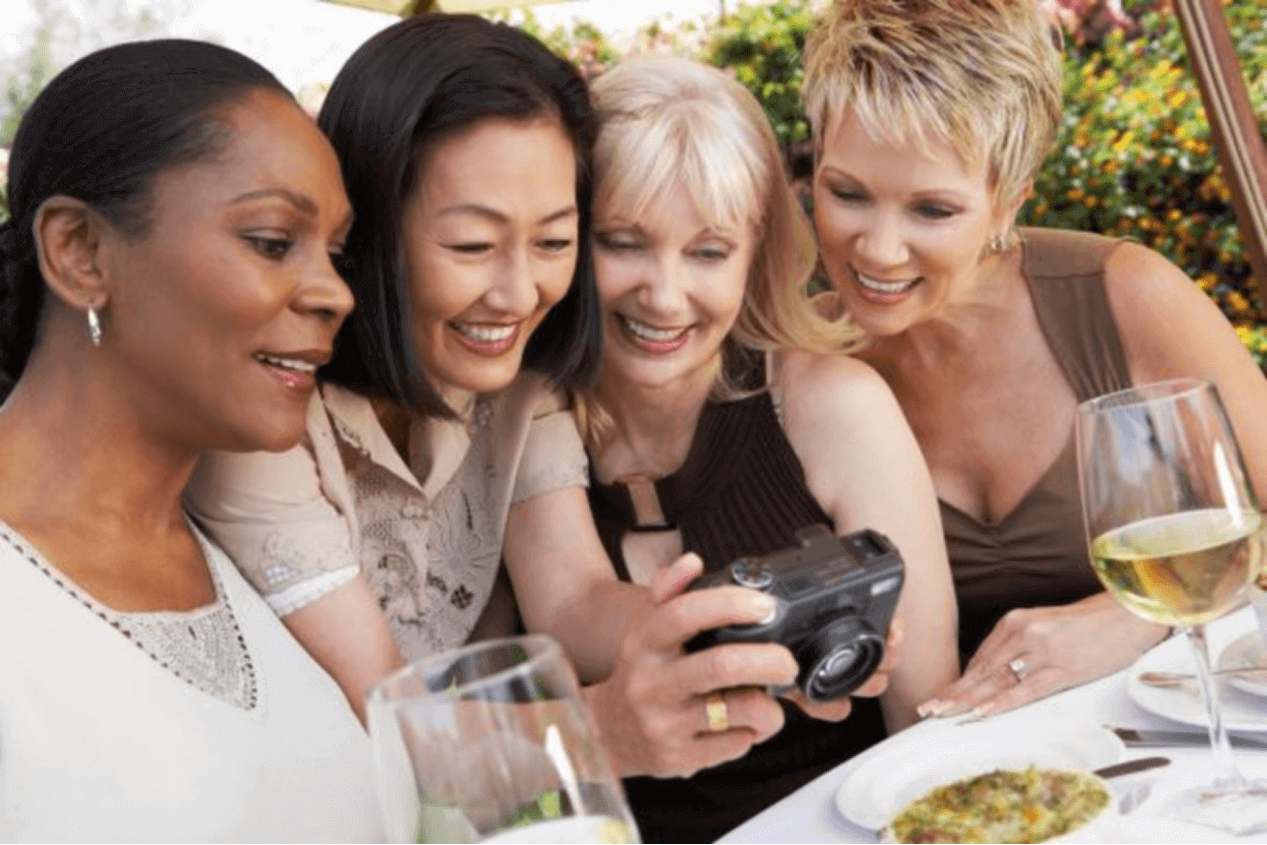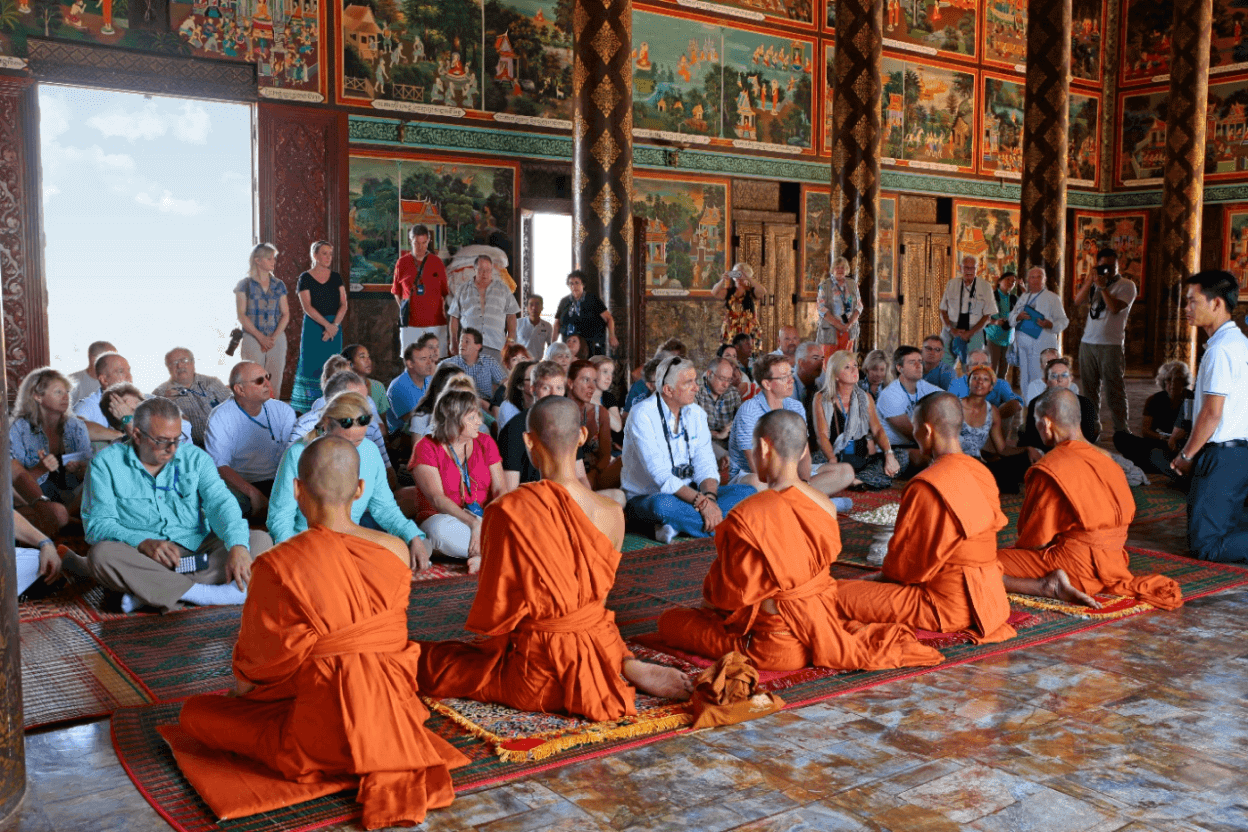 Escorted Land Tours
For the "I don't want to think about it" crowd
There are several reasons people enjoy this type of journey. Some people don't want to worry about getting from A to B, and escorted tours are perfect for this traveler.
Escorted tours are great for people who feel safer traveling with a group. A guide travels with the group and makes sure everything runs smoothly, this is especially great for single women.
Families traveling with children appreciate the ease of escorted tours, especially moms who generally plan the trip. They don't have to wake up to hear, "What are we doing today" as someone has already planned the day. They can enjoy the trip too.
Escorted tours are not for everyone, but there are luxury and deluxe companies that can provide unique tours and allow for more flexibility. They can offer exciting activities where you can meet and greet famous people, top chefs, and much more. Providing activities that you would not be able to access on your own. Before you nix an escorted tour, remember there are all kinds, just as there are all kinds of travelers, and there is something for everyone.
Wellness Travel
Disconnect and Reconnect
Wellness Travel is one of the fastest-growing segments of travel. Not surprising as more people become aware that taking care of your entire being is the secret sauce to living a long, healthy, and fulfilling life. People are looking for ways to get healthy or stay healthy. Who is Wellness Travel for?
Frankly, Wellness Travel is for anyone committed to caring for their entire being, mentally, physically, and emotionally. Wellness Travel can include weight loss/nutrition, fitness, relaxation/pampering, and maintaining an already healthy lifestyle. Wellness travel can also support emotional well-being. We live in a society where people are constantly under stress. There is more research every day that stress is the underlying factor to so many chronic diseases.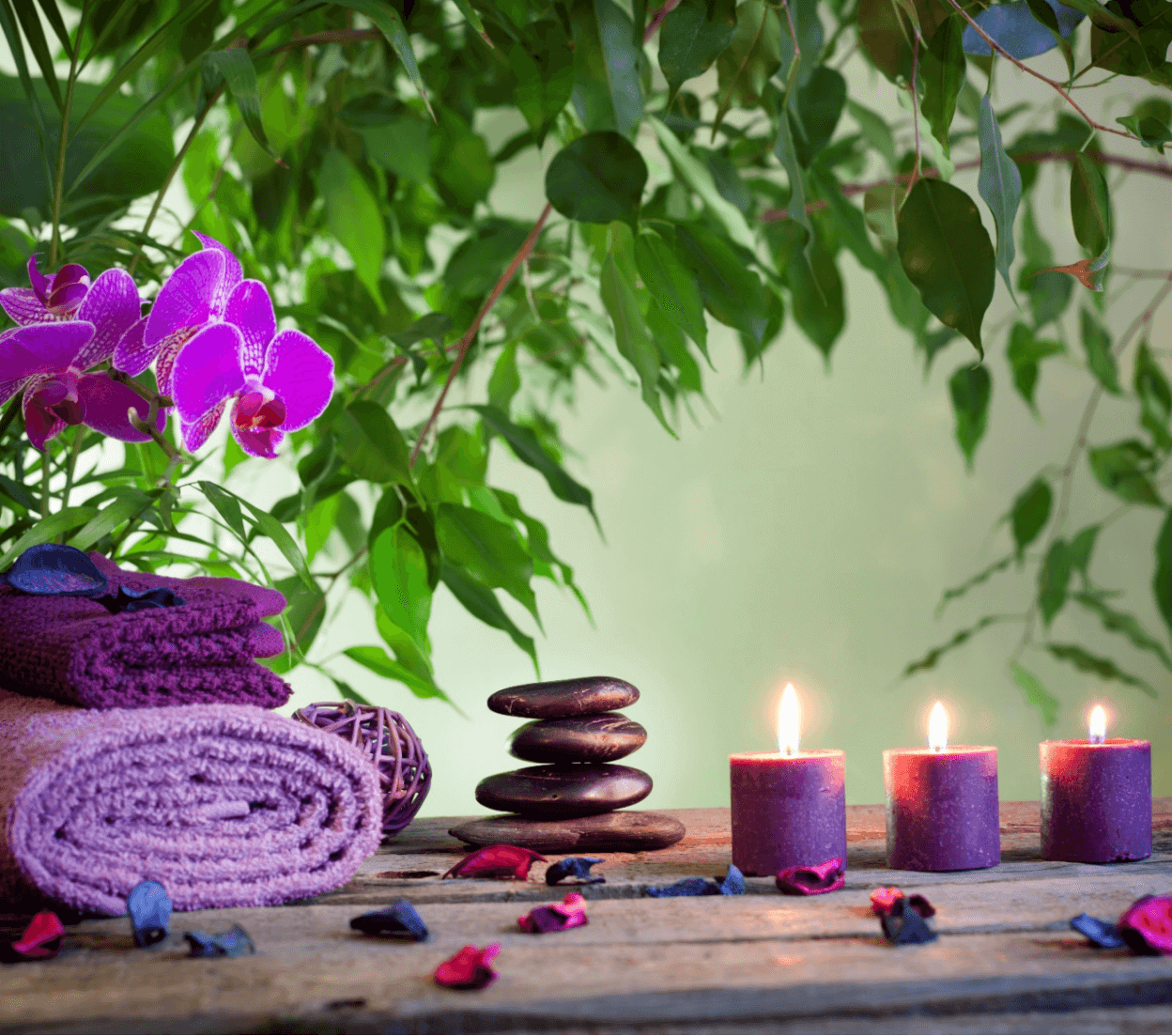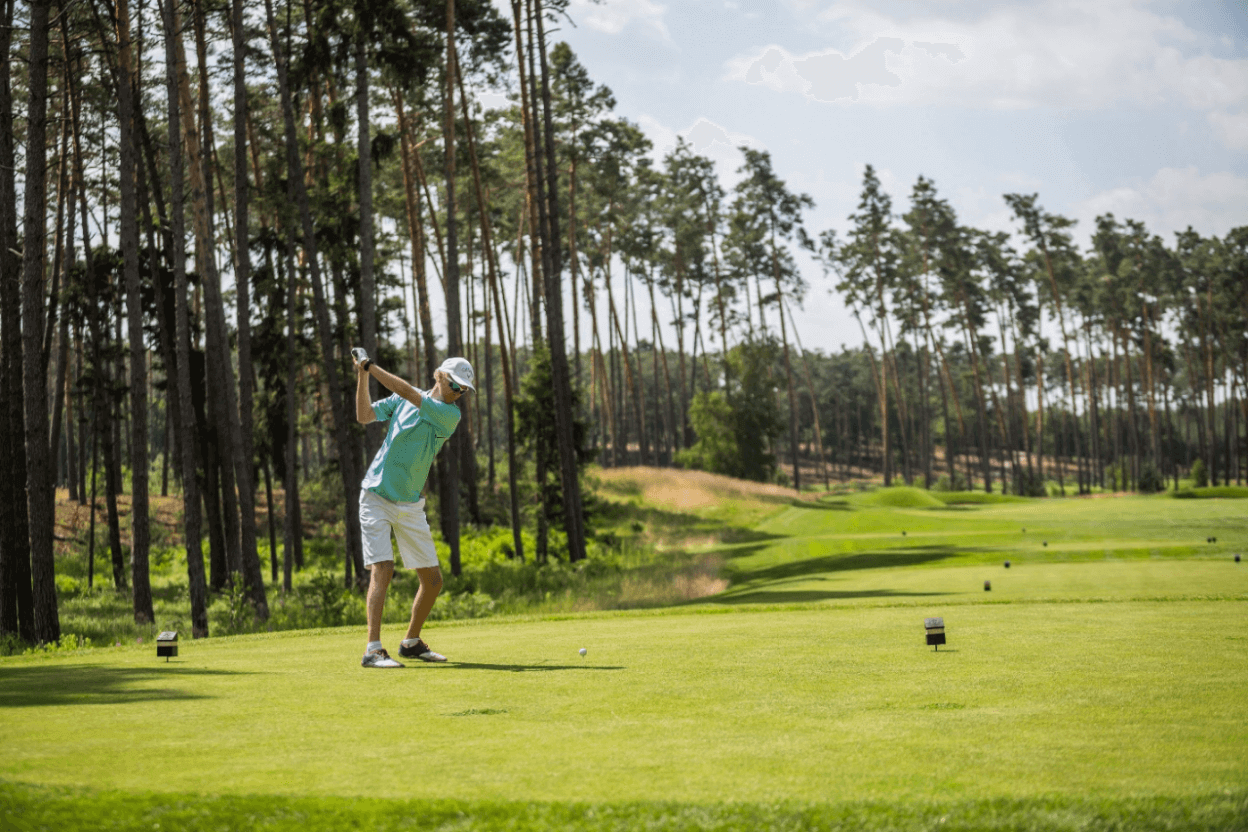 Special Interest Group Travel
Building Strong Community
Pampered Journeys specializes in Celebrations and Special Interests travel experiences with groups within your community to build a stronger sense of community. Travel experiences are a great way to foster and build relationships that will last a lifetime.
We do travel planning for small to medium-sized groups. Business owners who cater to discerning clients will find that Pampered Journeys is a good match for an "out-of-the-box" way to build relationships, community, and add a touch of Pampitude, a strong feeling towards being being pampered while exploring the world.
Our travel planning includes multi-generational groups, clubs, businesses, and any other group with like-minded people.
The list of possibilities for group travel is limitless. If you belong to a group and would like to include them in a Pampered Journeys experience, special perks may be available for booking a group with us.
Let's get this trip started.
Trip planning can be overwhelming; getting everyone on the same page can be challenging. No worries, Trip planning is a thing for us, especially for celebrations and special interests.