Let's bring your milestone celebration to life through travel
Fill in the form with a few details, and we will provide a date and time to discuss your travel plans.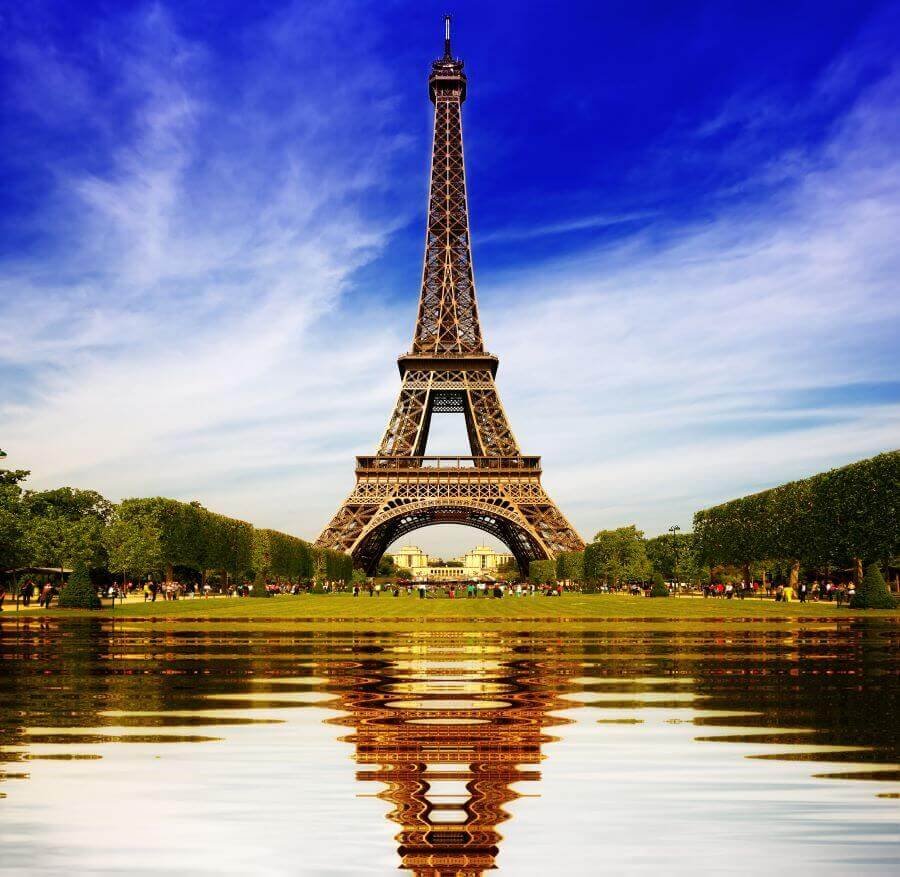 Once you submit your info below, you will automatically be directed to my online calendar, where you can schedule your 30 minute hello session!
Thanks so much… I look forward to talking to you!