Why Pampered Journeys
We are a boutique travel planning agency focusing on celebrations and special interests (golf, food, wine, etc.)., or whatever your passion may be. Our favorite destinations are Europe, Australia, Southern Africa, and Asia, but because of worldwide partners, we can generally plan a trip wherever you want. We craft your celebration or special interest into a unique travel experience tailored to you, land, river, or ocean.
At Pampered Journeys, we take the overwhelm out of planning travel for your celebration or special interest and add a little fluff.
At Pampered Journeys, we have Pampitude®, a strong feeling or mindset towards being well taken care of, with a little fluff, when exploring the world. Our clients are discerning travelers and value quality over quantity.
They want more than an average trip when celebrating or pursuing a special interest; it may be a once-in-a-lifetime event. We want our clients to have an authentic and unique travel experience that brings joy whenever they think of it.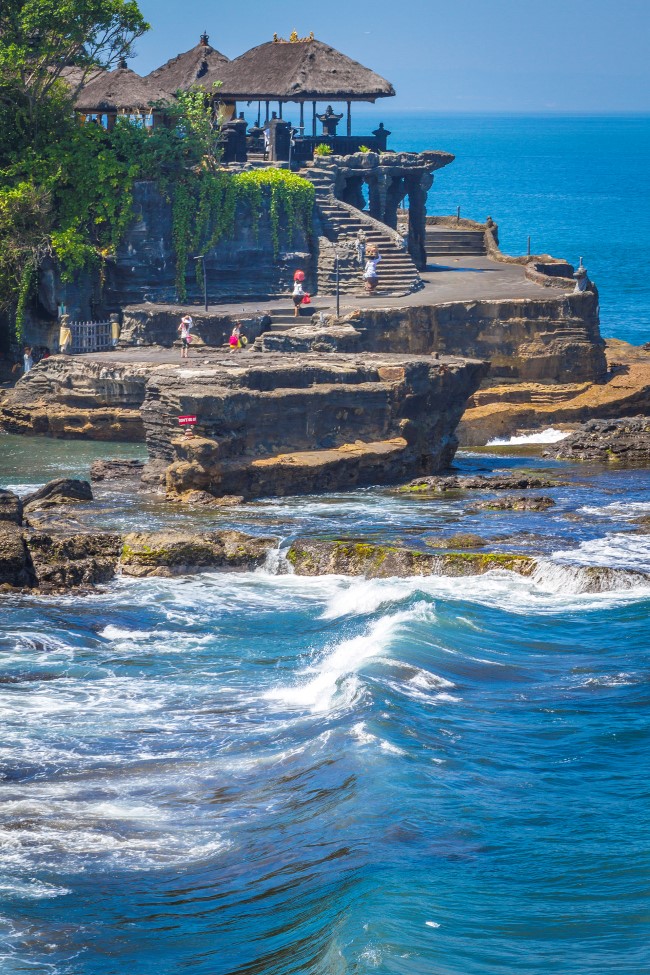 Knowledge, Connections, and Integrity
---
Knowledge
I travel – a lot! And there are still many more destinations that I've yet to experience. The
possibilities are endless when it comes to exploring new interests through travel.
Through my travels, I've learned to navigate the unexpected while in foreign countries;
where to stay, what you need to bring along, and adapting to the unexpected makes a trip
the experience of a lifetime.
The knowledge I've gathered from first-hand experience is priceless in advising my clients
in designing their custom travel experiences.
Connections
Connecting with my clients, getting to know their wants and needs, listening, and developing long-term relationships are vitally important. I wouldn't have it any other way.
My clients matter to me. I want my clients to have the best possible travel experience. My connections with our supplier partners are equally important; I entrust them to help me plan worldwide travel experiences for my clients.
Not only do my partners support me in planning unique travel experiences, but they are also there to ensure the client has someone who can help them if a situation should arise that the client can't handle on their own.
Integrity
I provide personalized services and work with travel suppliers that prioritize my clients. I work for my client and no one else, from the planning phase to your safe and happy arrival home.
When did an online service or cruise supplier suggest you try another vendor or go to another cruise line because it was a better match? I am guessing never.
Everything is personalized to your desires. Need a yacht for 25 of your closest friends who are helping you celebrate that special event and a special gift for everyone? I can help. If I believe another option or itinerary would be perfect for you, I suggest it. Integrity is everything.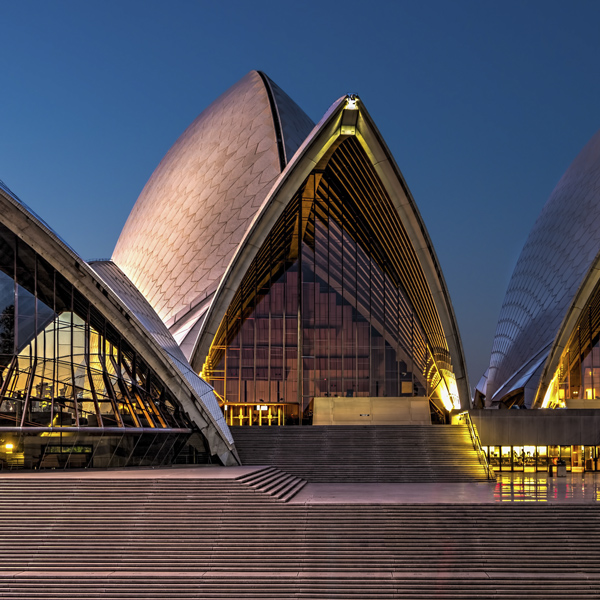 We bring your celebration or special interest to life through travel
Take your celebration or special interest on the road. Our clients don't want the hassle of navigating the nuances of designing a travel experience.
There are too many details. Spending endless hours searching on the internet is a waste of resources. No amount of free internet information will ever replace a skilled expert. And wondering if you made the right choice is no way to begin your travels.
You don't know what you don't know. I love planning YOLO (You Only Live Once) travel experiences because they are generally to exotic destinations that clients will only experience once in a lifetime.
The kind that creates lasting memories and brings loved ones closer together. I love the excitement it brings to my client. Want to plan a safari with family and friends? Get to experience it in some upscale digs… I can arrange it. 
Let's get started designing yours.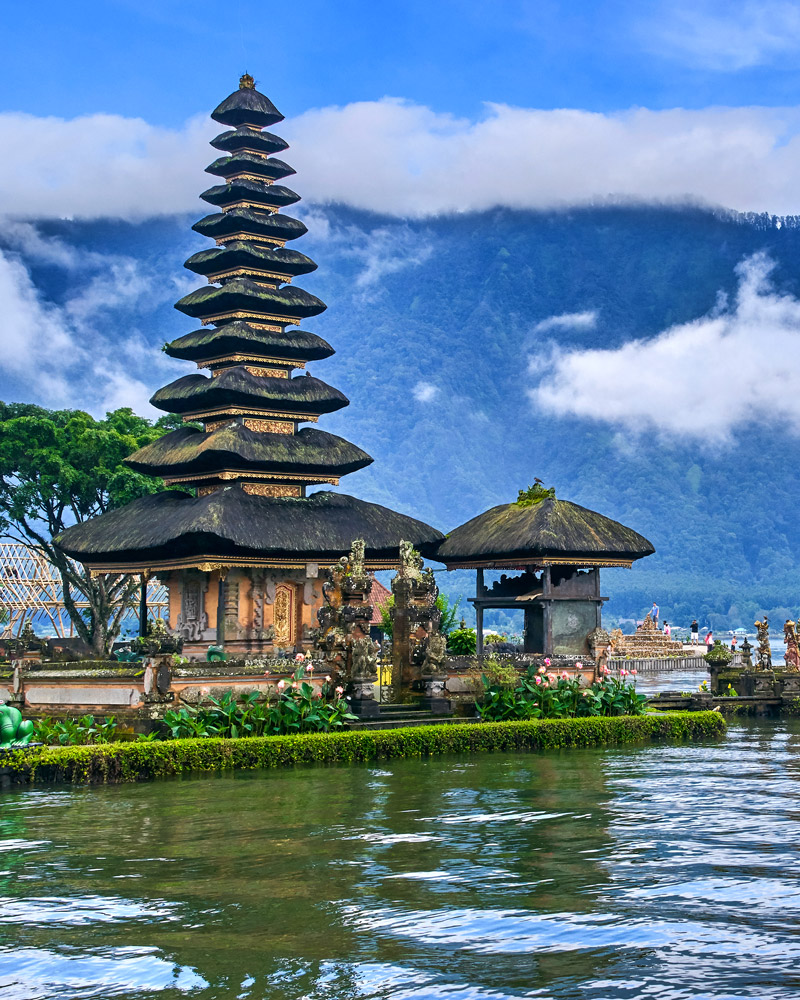 Imagine having your dream trip your way. Not sure where or what your dream trip is? No worries; the possibilities are endless when choosing the type of trip that will work best for you. It can be as over the top or understated as your want.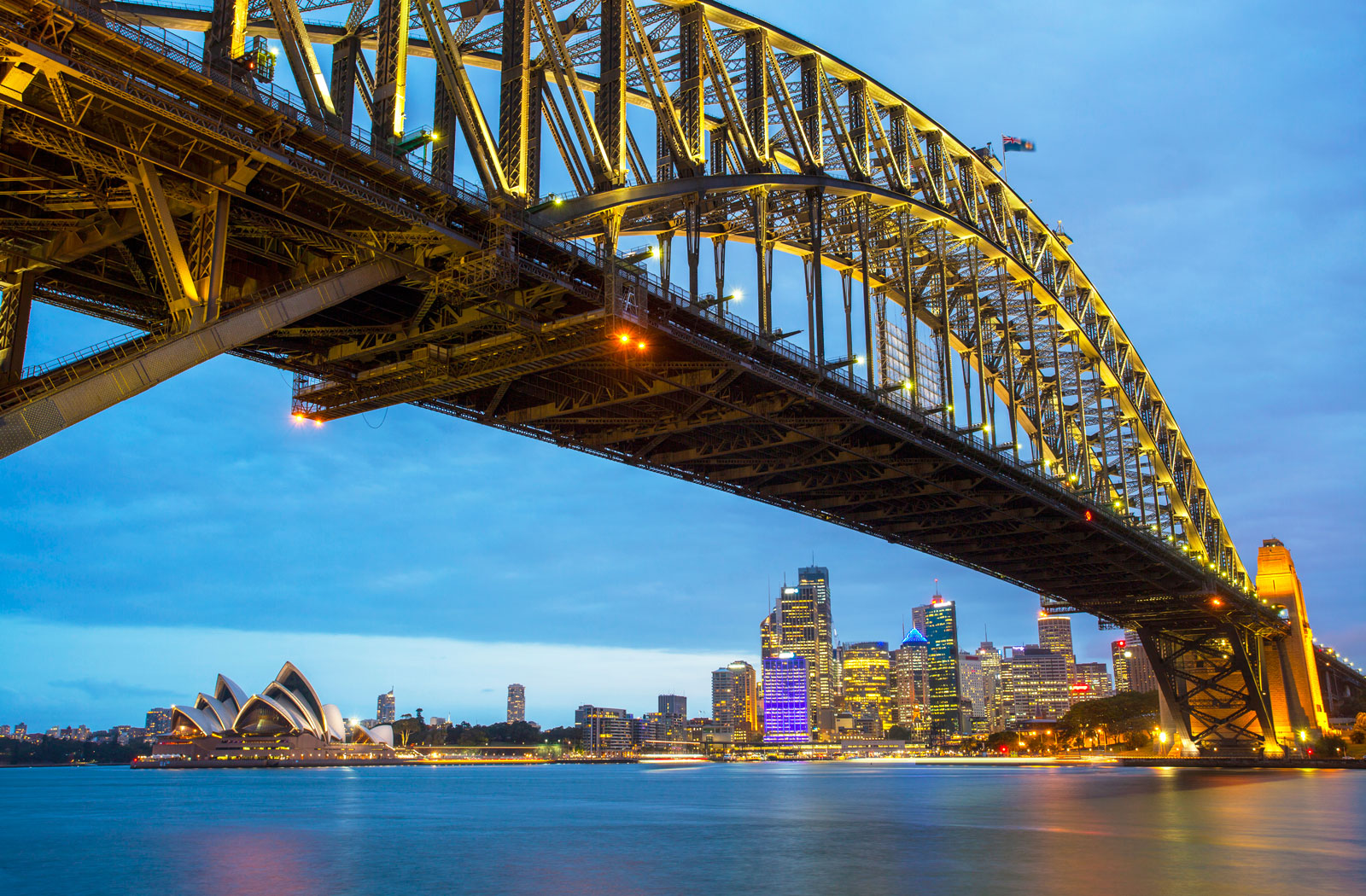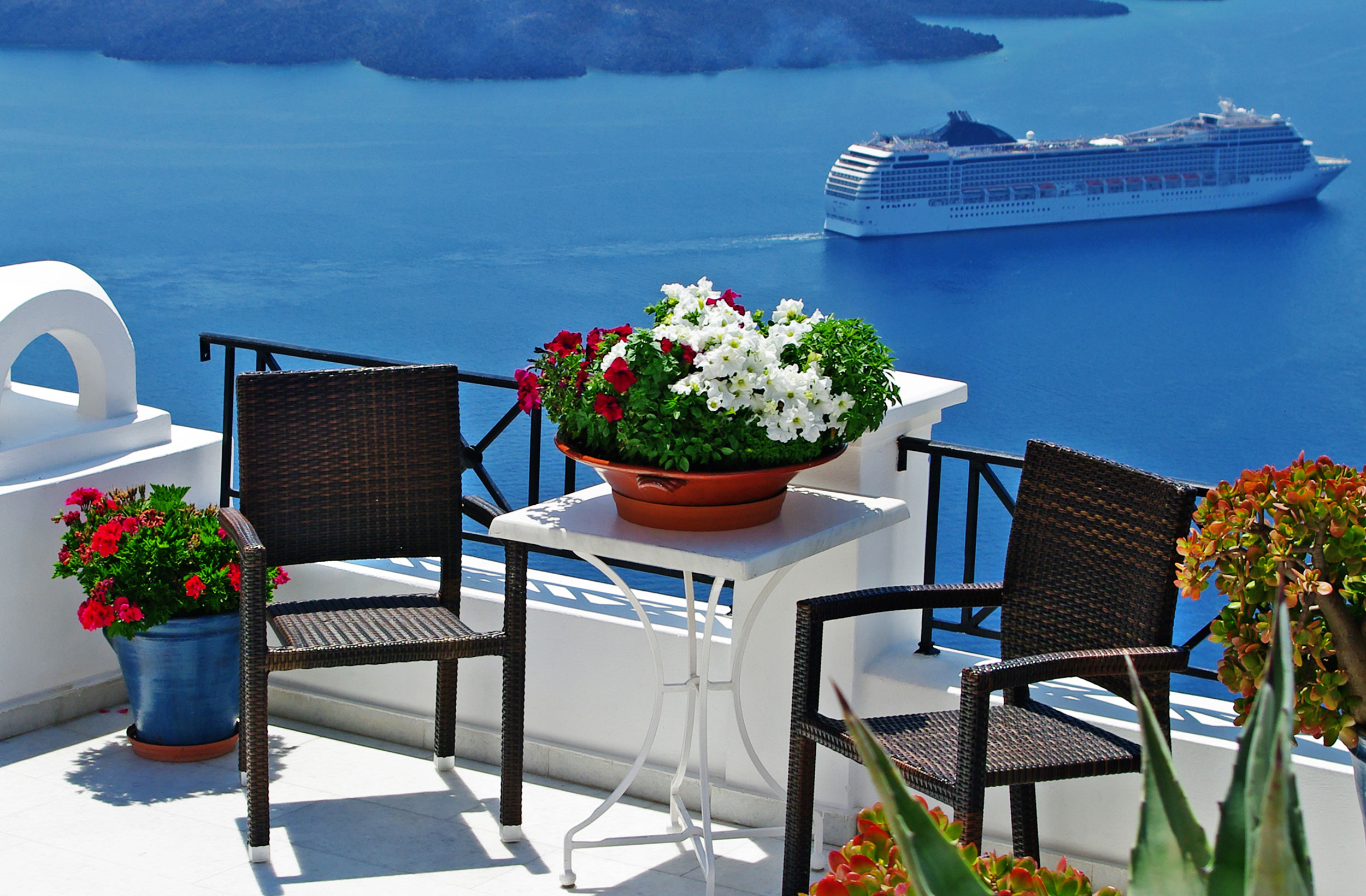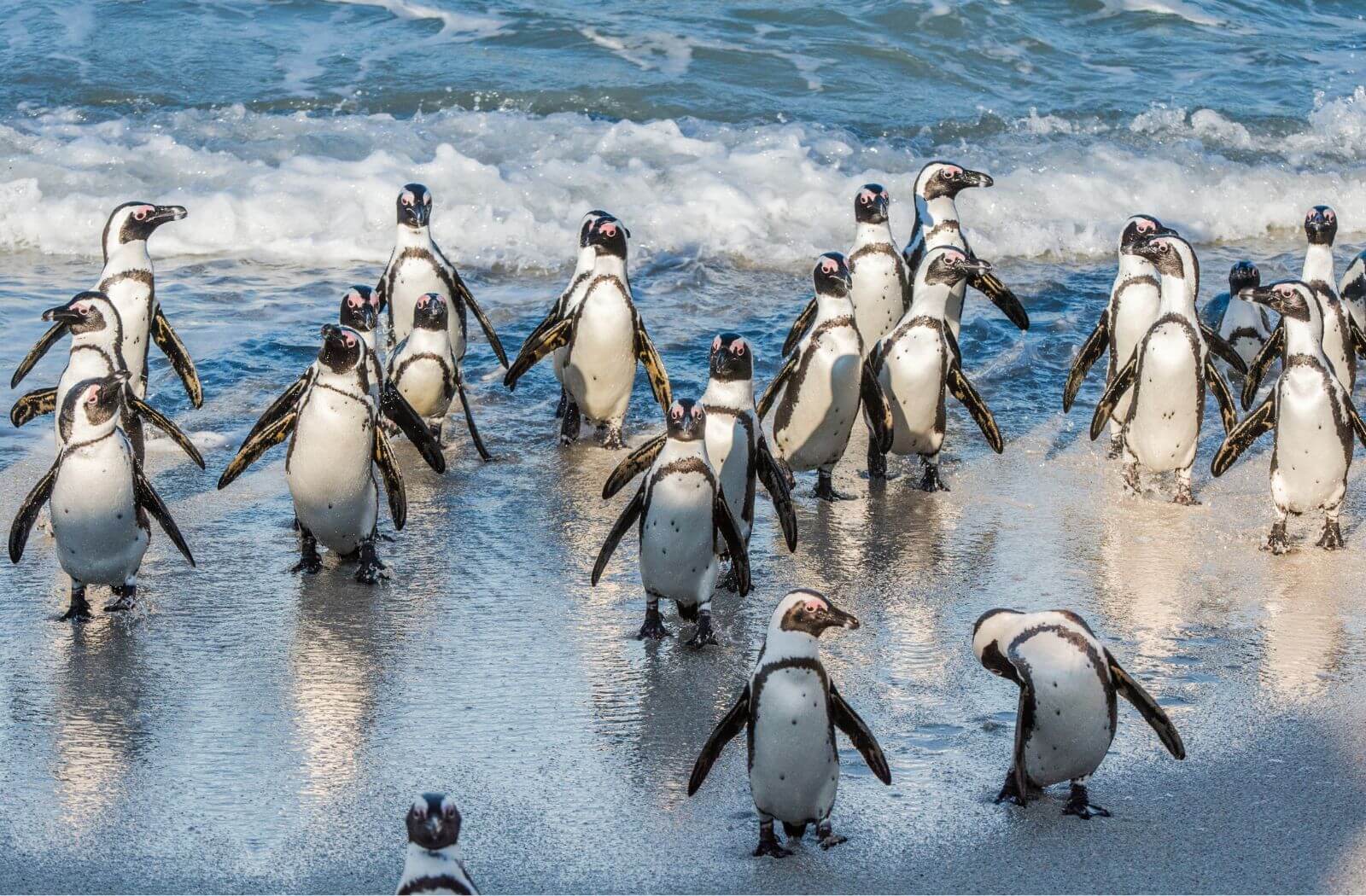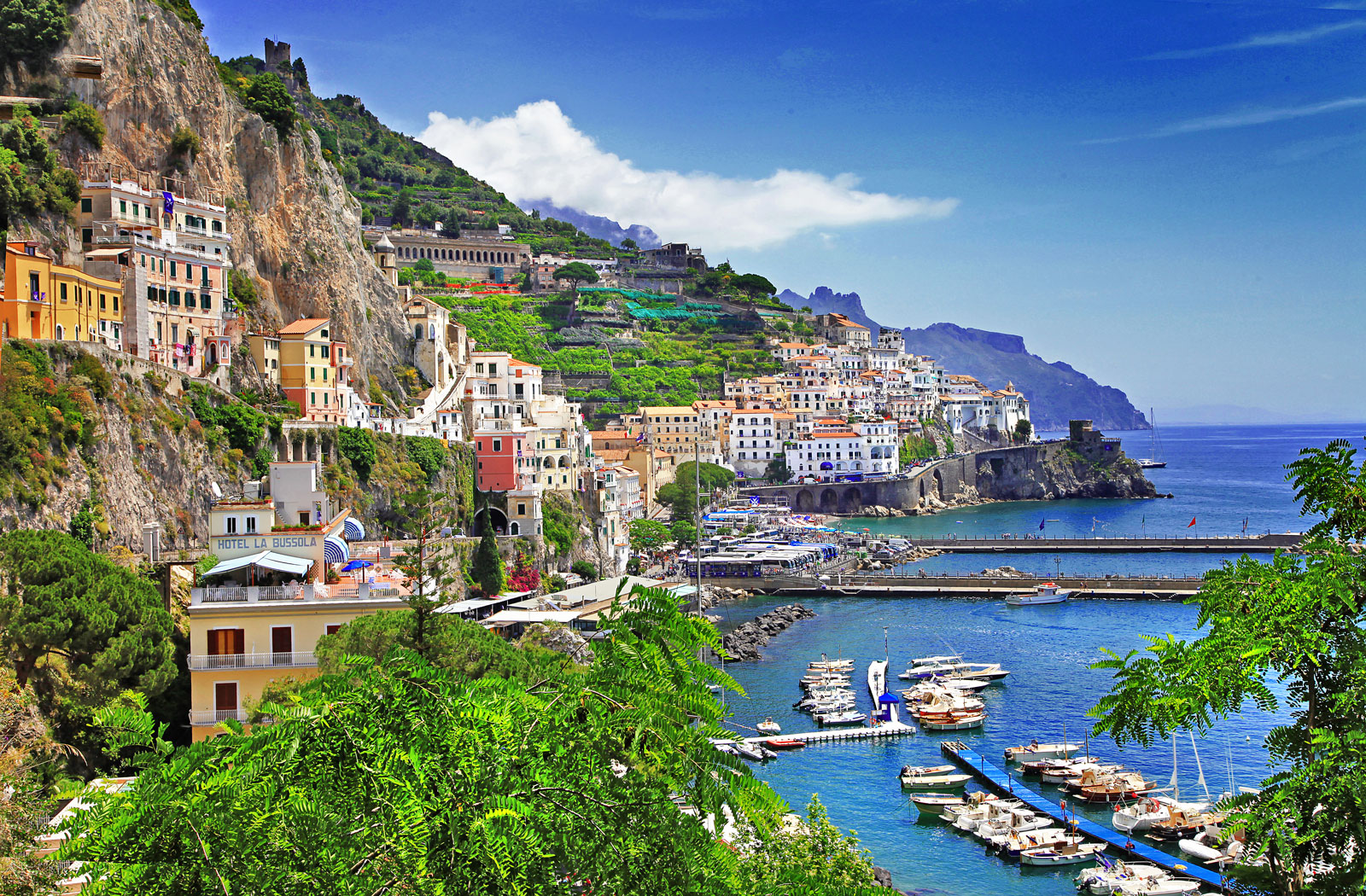 Take A Pampered Journey
How many times have you put your dreams on hold? The time is now.
The Pampered Journey Process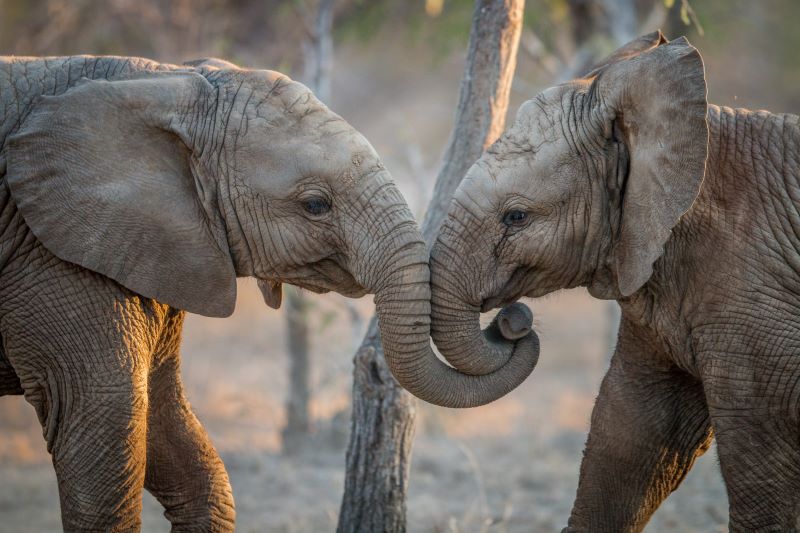 Connect
We schedule a complimentary discovery call after you have filled out a brief form. We learn more about you and your interests, what you may want, when and who is going, and your budget. It helps us determine the type of trip that will work best for you. If you decide to move forward, we will send you via email a request form to pay our research and planning fee.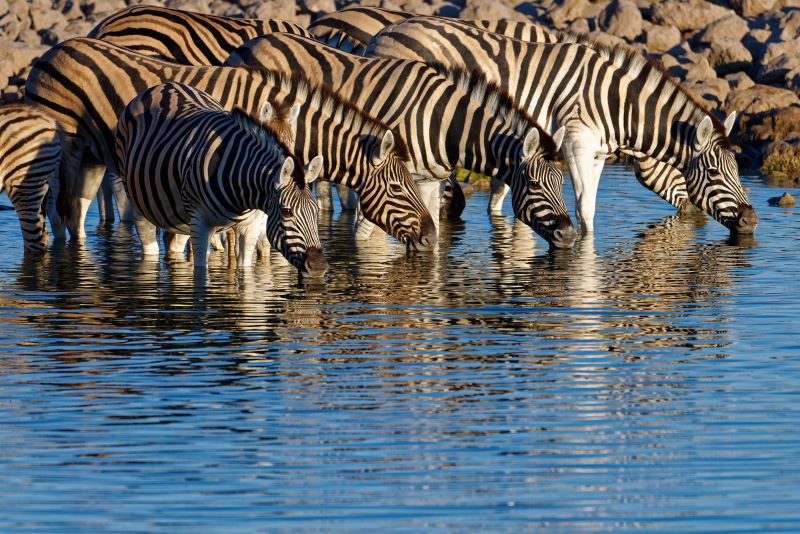 Collaborate
We send you a detailed form digging deeper into your desires and then discuss it over the phone or in person if possible. We want to be sure we have not missed anything, and we welcome your input as this is a collaboration. We then go to work partnering with our trustworthy suppliers to put together an amazing trip for you.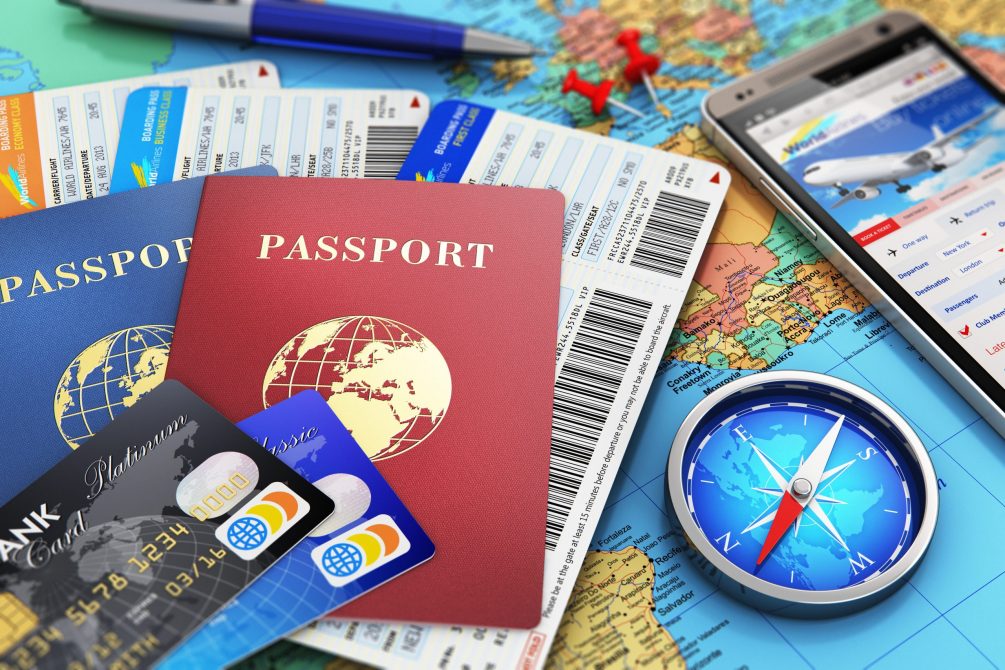 Complete
We wrap up all the details and send you a copy to ensure you agree with the itinerary we have put together. Once you decide the itinerary meets your needs, we request a deposit, and it is sent to our partner to book the trip. We then send you an electronically finalized itinerary downloaded to your mobile phone. You can view every detail of your trip and all the contacts, hotels, flights, etc. No need to worry if you can't find the hard copy. The documents are available offline on your phone.
Celebrate
Your documents are ready, and all you must do is show up at the airport and let the celebration begin. We are just an email or phone call away if you should need us, and we provide peace of mind. After your safe return, we will follow up to hear all about your amazing trip.
The journey begins with the initial consultation, during which I learn everything I can about your aspirations. We ensure the proper attention goes to your travel style. Once we agree that we are a good fit, you pay our research and planning fee, and we can move on to the next step.
Our fee for all the immense details starts at $347.00 for up to 5 people.  $75.00 for each additional person beyond 5.
Airfare – $75.00 per person- Booking and managing reservations.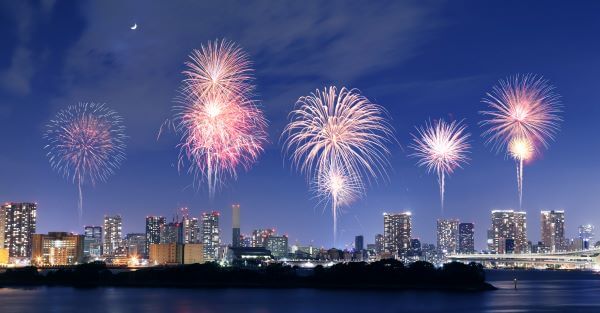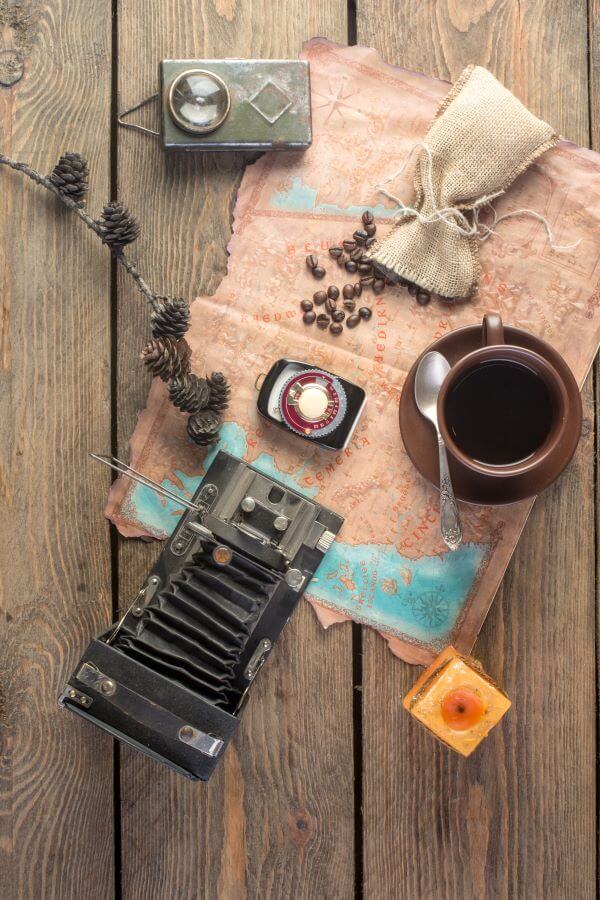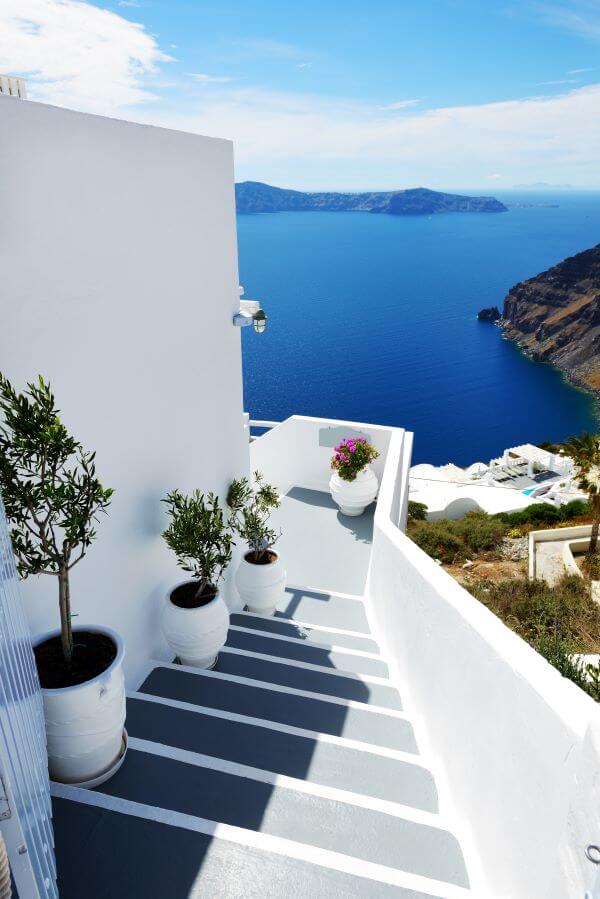 Frequently Asked Questions
---
What types of travel do we provide?
We provide international travel planning to busy professionals and organizations that want customized itineraries tailored for them, focusing on celebrating milestones and or shared interests through travel. The domestic exceptions are Alaska and Hawaii.
We can plan travel to almost any international destination because of our global
connections worldwide.
---
Why use Pampered Journeys?
We are not an online service where you pick and order what they offer. We learn about you. We will advise you if we don't think a trip fits correctly. We offer service and details that you will not get on the Internet.
I always ask my clients, "When was the last time you booked a cruise or any other type of travel, and the supplier suggested you try company "B" because they may be a better fit?" Never is probably the answer.
When you choose to work with us, we will handle all your details from beginning to end. We are there if something happens while traveling overseas. Imagine traveling overseas and being told your room is unavailable at your booked hotel. When travelers are booking independently, who do they go to for help? It happens more than you know.
---
Does Pampered Journeys Have an Ideal Client?
Yes. We work with clients who want something other than a cookie-cutter experience. Our clients are busy and may look on the Internet for information. Everyone looks on the Internet!
Our clients don't want to spend their limited time researching and planning a significant trip, such as a milestone. There are too many moving parts. They prefer to work with a professional who knows the ends and outs of planning travel.
The average traveler spends 40 hours researching a trip and is still unsure if they made the right choice. Is the review legitimate? Who really knows?
Our clients are educated consumers that do their research. The difference is that they understand that a customized trip is challenging to plan online.
Our clients want a high-value experience where they are well taken care of and are willing to pay for it as long as they get what they paid for.
Ready to get your journey started ?
Schedule your Complimentary Call Today