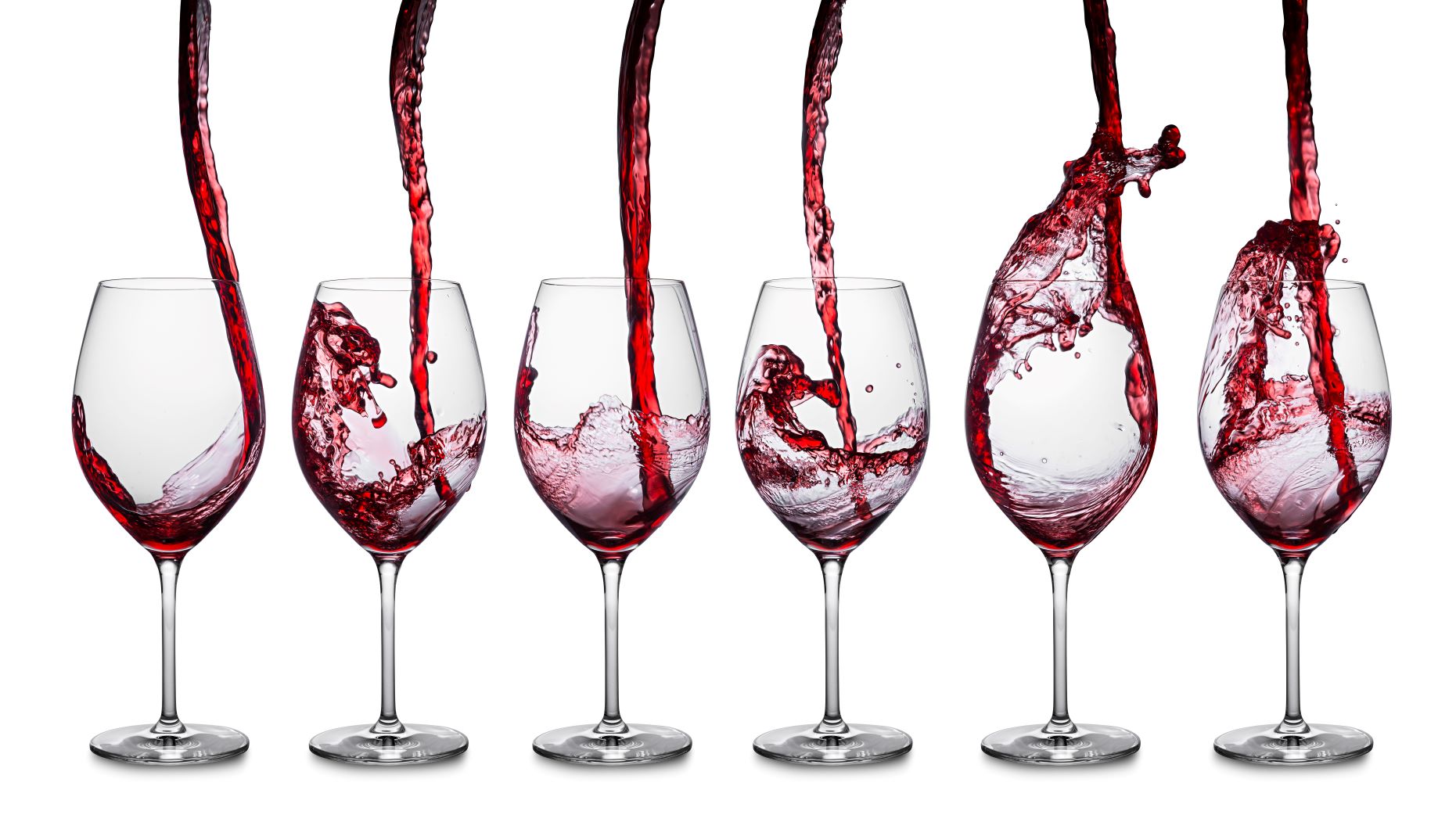 A large part of any cultural experience is the food and for some that includes the wine as well. There are many travel experiences focused on food & wine. It is a huge business for the travel industry. Are you curious about new cultural experiences where you can experience the food and wine? You may be interested in a few ideas about how to experience this passion. Eating and drinking at local establishments, taking a cooking class or a tour of a vineyard is a great way to meet with locals and learn about their culture. Here are 3 travel ideas that might work well for a food and wine lover.
1). River cruise- Take a wine-themed European river cruise. You will get to sample great wines, great food and view some beautiful scenery along the river. You can see castles and vineyards along the way. The ships typically do not have more than 200 people. Most meals are family style but you do get to choose what you want to eat. The food is generally gourmet and always locally sourced ingredients. The family style dining fosters an intimate setting where you can get to know fellow travelers that have like- minded interest. Most river cruises serve wine but the wine themed cruises are focused on wine and wine and food pairings. There is generally a wine-expert onboard. In most cases it is the owner of a winery or someone representing the winery. They will discuss their wines and wines in the region. These itineraries are all about the various wine regions. These ships do have some entertainment at night, but not like the big ships on the ocean. It is generally a local act or a piano player and singer onboard. They are also including swimming pools and spas. They do not have the space and it is not their objective to provide what a big ship offers. Some of the best regions for wines are France, Germany, and Austria. The awesome thing about river cruising is that you can get into small unique towns that you would not be able to do with a large ship. If you are wondering about formal wear there is no need. Cruising on the river is very casual.
2). Ocean cruises- A small ship or medium sized ship with a wine and food focus. Most are under 1000 guests. Some are 600 and even as smaller. Since ocean ships do spend more time on the ocean they will offer more activities in addition to the wine tasting. The great thing about ocean cruising is that you are not limited to where you can go. Ocean cruising can obviously take you to more destinations. The smaller ships on the ocean are absolutely perfect for people who are more interested in a destination. They can get into unique and small ports where big ships are not allowed. They offer entertainment such as Broadway shows, beautiful spas, educational programs and wellness programs just as big ships do. Not on such a grandstand as big ship but entertainment is sufficient. Ocean themed cruises sail in Europe as well as to many exotic places that a river cruise would not be able to. Some great places for wine lovers to explore on an ocean cruise would be Australia, New Zealand, South Africa and of course Europe. Of course there are so many more areas that you can reach by ocean.
3). Land Tours – Land tours are of course available in all of these regions. If you are really focused on a particular region land is definitely the way to go. If you are choosing more than one destination keep in mind there will be more packing and unpacking. This is why some people opt for cruising because you only pack and unpack once. Italy, Spain, Argentina, and of France comes to mind for land focused wine themed itineraries. All of these areas have amazing wines and beautiful vineyards. They also do not fall short on the gastronomy. There are a number of accommodations to choose from. You can choose breathtaking scenery from an amazing villa, a well-established hotel brand or a homey bed and breakfast. Lastly, if you are not up to traveling far, there are many fantastic wine regions in United States. Canada also has some amazing wine regions and delicious food.
If you are a wine and food lover there are so many choices when deciding on how to experience delectable food, amazing wines and embrace the culture.
Interested in planning a food and wine experience? Contact marina@pamperedjourneys.com.