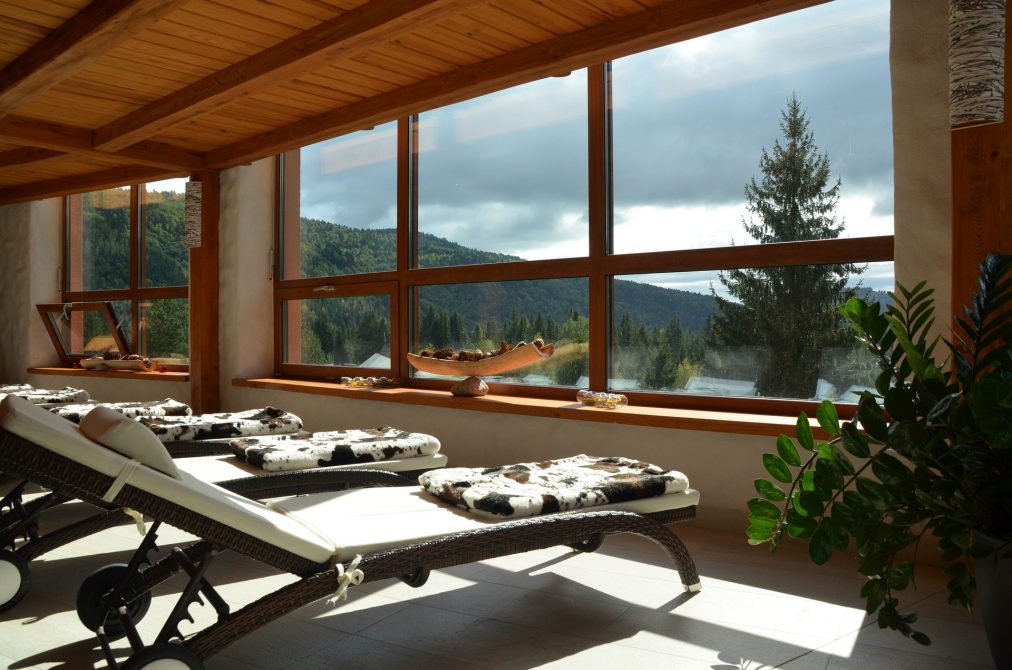 Are You a Busy Time-Strapped Executive or Entrepreneur with an Overscheduled life?
There are many reasons why someone would want to visit a spa. Sometimes we need to stop the noise of everyday life. Our lives can be so fast-paced, that we need a time out. On the other hand, we been cooped up in our homes? A lot of us are working remotely and sitting at computers all day. We have the stress of spouses and other family members constantly grabbing for our attention. Getting away to a spa is a great way to give your body, mind, and soul some love. We are all looking for an escape. Many people travel to escape their overscheduled lives. You can enhance the travel experience by visiting a spa resort or a hotel that provides these services. Let us look at how!
Bonding with Friends 
Taking a spa day is a great way to bond with friends. Catch up once a year and have a few spa treatments to decompress. Excellent after spending a day out exploring with friends at your favorite destination. Even if you cannot take a long-distance trip,  a day treatment will work just as well.
Reduction of Stress Levels

After enjoying scenic views or a stunning sunset, you can cap off the day by receiving a massage treatment at the spa. Luxurious treatments feature ambient lighting and pleasing aromas to help you feel calm and relaxed. You can book these treatments from the comfort of your hotel suite, in the spa, or perhaps even oceanside under a cabana your resort has set up for a massage.
Body Detoxification

The air in city environments is full of harmful toxins. As time passes, these toxins can impact your health. In addition to enhancing your emotional well-being, visiting a spa can also help your physical well-being. For example, when you receive a message that allows your body's lymphatic system to flush harmful toxins within your body.
Enhance Your Self-Esteem

One of the best ways of maintaining a healthy relationship with yourself is by practicing self-care. While it might not seem like a clear choice, a trip to the spa ranks high on the list of self-care routines. Occasionally, it's ideal for pampering yourself by booking a spa treatment. You will find aroma diffusers, bathing salts, body oils, clay masks, facial steamers, and inhalers to help with self-care and boosting your self-esteem.
Health Improvements

What some travelers might not realize is that there are many health benefits to receiving spa treatments. After a long day of travel, your body needs a release. Did you know massage when a massage therapist applies pressure to congested body parts, it significantly improves blood circulation. That pressure also causes oxygen-rich blood to flow through your body. When there's an increase in your blood's oxygen, it results in the healing of damaged and tense muscles. Massage is also a great way to shake off any feelings of jet lag.
Numerous reasons point to why you should visit a spa resort, both emotionally and physically, but do not just take my word for it; you should give it a try for yourself.
About Marina
I help busy Time-Strapped Executives or Entrepreneurs take a time-out from their overscheduled lives so that they can spend quality time with the people who matter most.