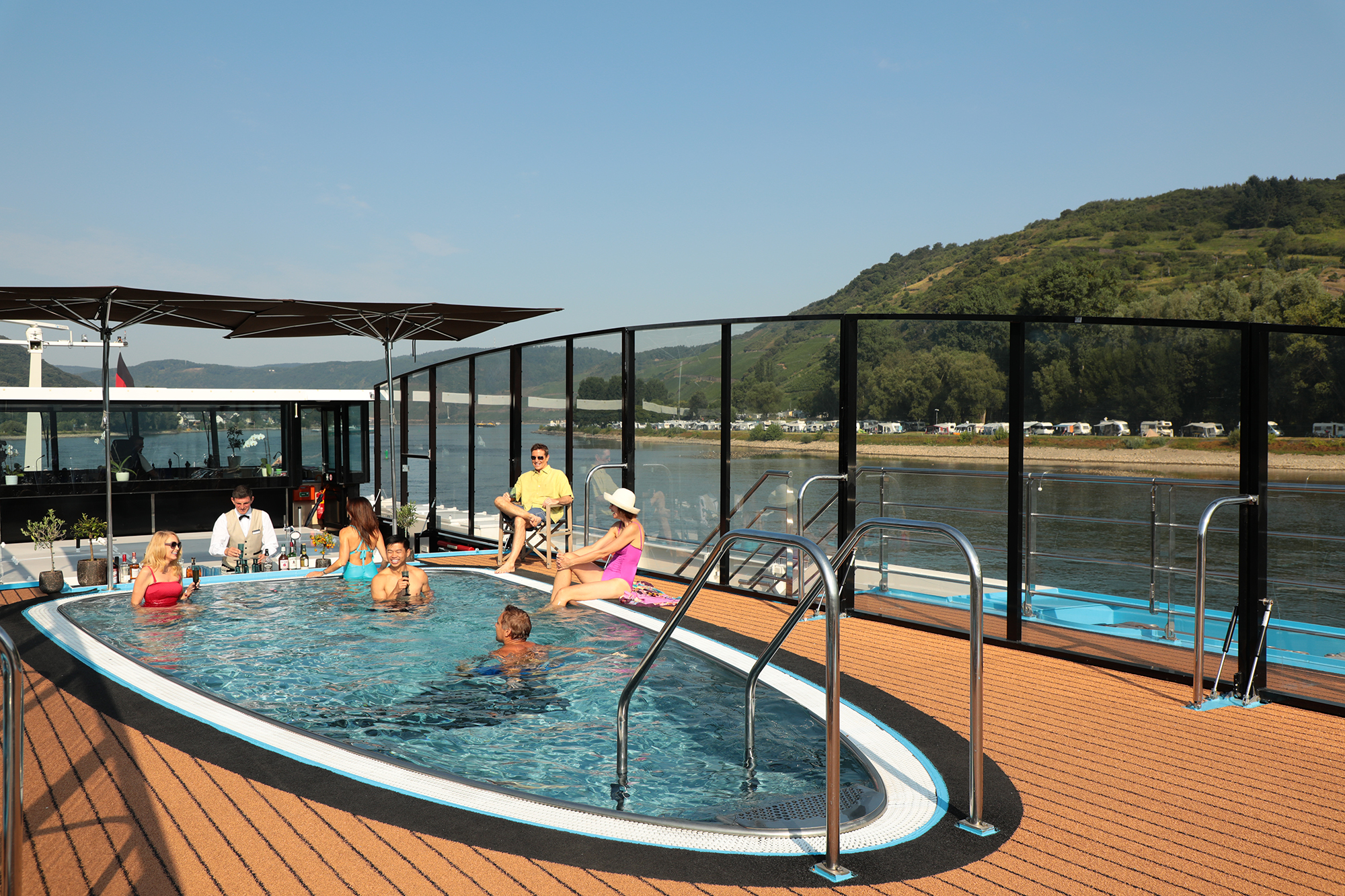 All river cruising experiences are not the same.
You have heard over and over how great it is to experience a river cruise. River cruising is an amazing way to see beautiful scenery from the river and get up close and personal to small towns as well as some large cities.
1). The right cruise lines
There are various river cruise lines, and most are all-inclusive to a point. Luxury river cruises generally are the most inclusive. All-inclusive meaning everything is included… excursions, wine, and spirits, specialty coffees, gratuities, transfers, and possibly even an air option included.
You may only have to purchase spa treatments. The luxury ships have a larger ratio of staff to passengers and that means you will receive more attention and above-average service. If you want over-the-top service, make sure to inquire about the ratio of staff to the passengers onboard.
2). Destination
Make sure you are choosing a destination that suits you. River cruising is all about the destination. Make sure to pick a destination that fits your interests.
3). Physical Condition
Make sure you are in moderately good physical condition. Even though river cruises tend to attract an older demographic, there is a lot of walking involved. There are some river cruise lines that provide hiking, and biking. These lines are attracting a younger demographic. They do have categories such as "slow walker, moderate, and advanced. If you have mobility issues river cruising may not be the best choice.
4). Dress for the Occasion
River cruising caters to a more relaxed atmosphere and you will not find travelers dressed as fashionable as some ocean cruise lines. Always check what the attire is. Some of the more upscale river cruises may require more sophisticated attire.
5). Entertainment
Do not expect the cabaret experience you would receive on an ocean cruise. Remember it is all about the destination. You will have some local entertainment come onboard, but it will not be comparable to a Broadway show.
River cruising is about relaxing and enjoying beautiful scenery along the river, sometimes taking a step back in time, most of all savoring the moments and enjoying the local culture as you meet new friends on and off the ship.
River cruising is a great way to see small and some large cities up close.
One last point, there are also river cruise ships that are geared to families and younger children.
About Marina
I help busy time-strapped executives and entrepreneurs take a time-out from their overscheduled lives so that they can spend quality time with the people who matter most.