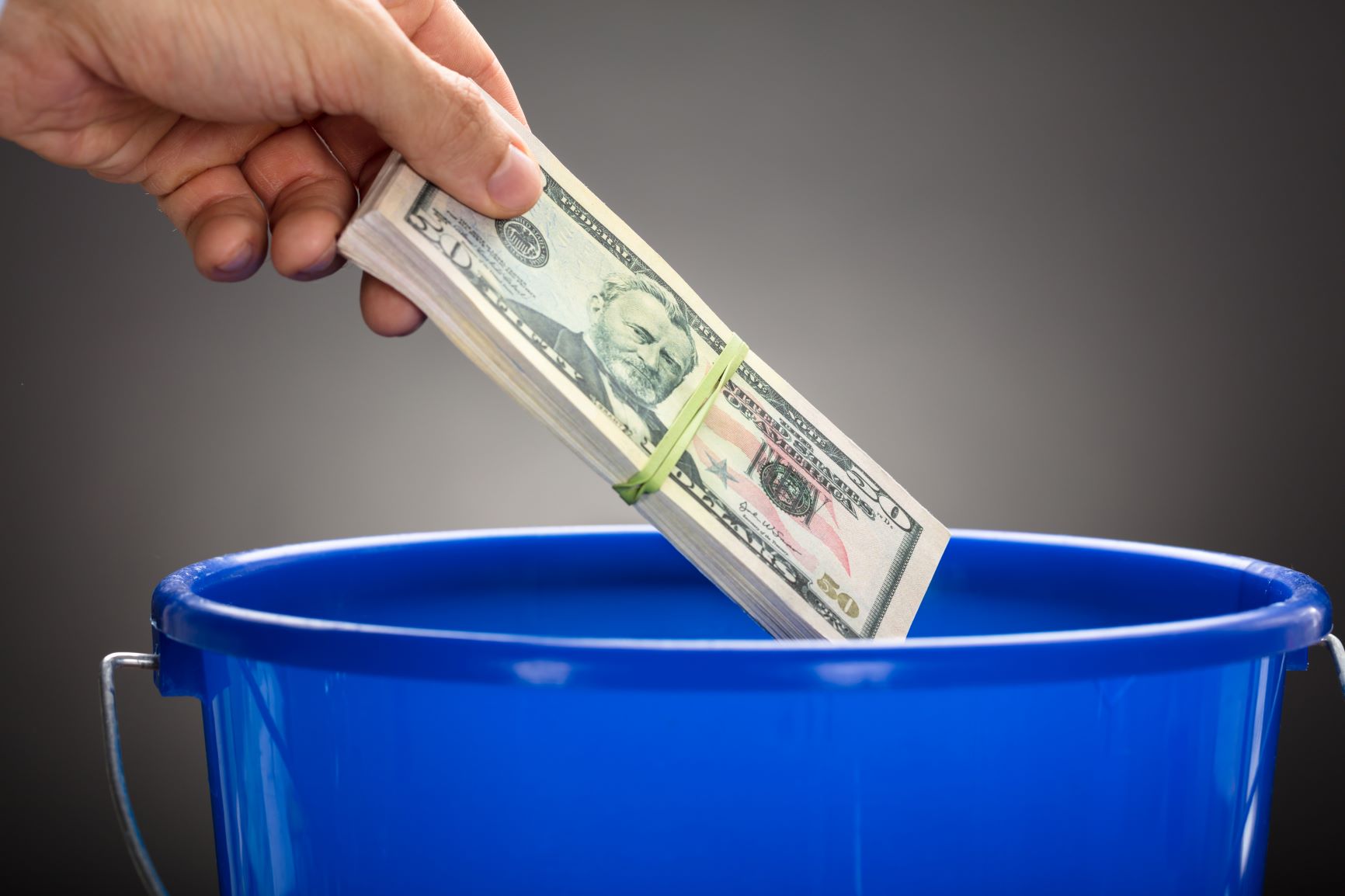 Have you gone online and read reviews from other people and thought because they had a great time at a destination you will too.  Or maybe a close friend recommended a destination and you decided to follow their advice only to find out it was not what you expected. When planning a trip you have to plan for you and no one else. 
This is when a Travel Advisor really makes sense.  I don't know about you but every dollar I earn I work very hard for.   If you are planning a "Y.O.L.O. experience," "You only live once" don't leave it to chance. Use a professional.   Shouldn't the destinations on your bucket list be great memories that you cherish forever?
These 8 Ideas May Help You Put Your Vacation Dollars To Good Use                
Safaris – Family Safaris where the whole family can engage – Destinations such as South Africa, Kenya, Morocco, and Tanzania.
South and Central America – Culinary, creative and responsible travel are big in these countries… Cuba, Brazil, Peru, Chile, Argentina, and Ecuador/Galapagos.
Culinary Tourism – Food and wine journeys focusing on authentic regional foods and wines in Peru, Chile, South Africa, Spain, Scotland, and Australia.
Multigenerational Travel – Seniors, baby boomers, and also families with Gen Xer's and Millennials who want to travel to Africa, Europe, Latin America,  and Southeast Asia. Parents today want their children to have more varied cultural experiences through travel.
Customized Travel

– Travelers want more personalized experiences. They are attracted to more off-the-beaten-path experiences like Kenya, Bhutan, Costa Rica, Laos, and Turkey.

Small Group Travel – Two or three families of siblings or friends are getting together for travel. Sometimes they get together to celebrate milestone events. They travel to Europe, South America, and Australia, Africa, and Southeast Asia.

Luxury Travel

– Travelers who want special and unique experiences. They want tours tailored to their interest, seamless travel and execution, and above par service. They are willing to pay for it. They are attracted to Europe, Australia, Africa, Southeast Asia, and the Caribbean.

River Cruising

– East and Western Europe, Africa, Southeast Asia. The age of travelers on rivers cruises continues to drop. Some rivers cruises are attracting people in their 40's.   It used to be that only older people were attracted to these cruises.  If you have never taken a river cruise you will soon find out it does not hurt to be fit.  There is a lot of walking and sometimes quite hilly and lots of cobblestone streets, especially in Europe.  In order to appeal to more

travelers

, river cruises continue to step up their game. There are now river cruises offering cycling, hiking, golf, and wellness. Some river cruises have also started catering to single people.  You can take a cruise without a companion and not be penalized.  They have waived the single supplement or at the very least reduced the rate.  River cruise vendors are finding that there are a lot of people traveling solo or singles who prefer not to share a cabin.  
You may still be able to book a river cruise for 2018 but space will be very limited so you will have to act quickly.  These ships typically carry less than 200 people.   In the fall and winter months, wine themed and Christmas Market River cruising is a great way to see Europe.
Interested in booking a European river cruise for 2018 or 2019? Please contact Marina at 843-400-4434.