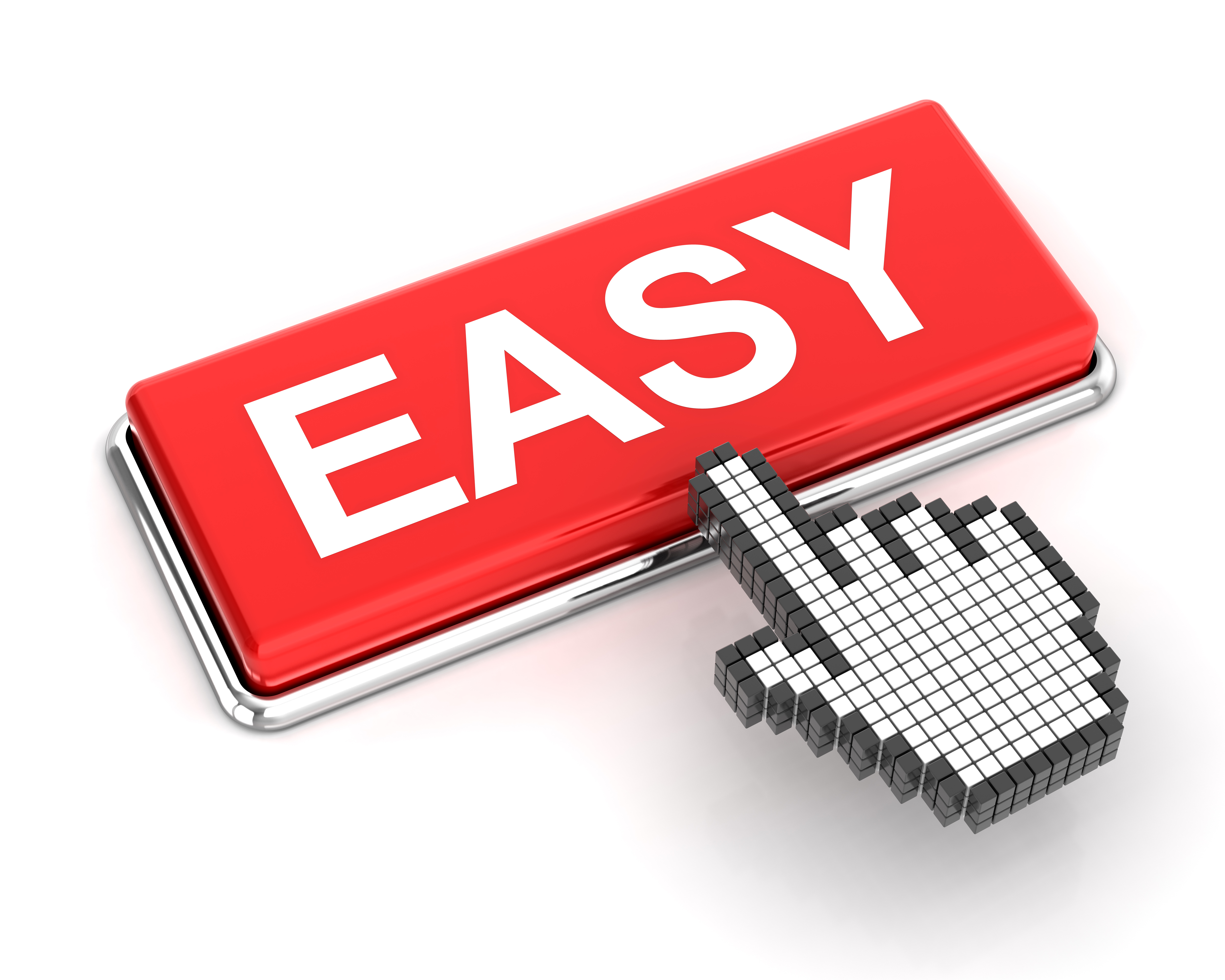 Wouldn't It Be Great To Have A Travel  Advisor As An Easy  Button To Plan Your Travel?
Are you overwhelmed with all the choices we have in life? Wouldn't it be great to have an easy button?  Don't get me wrong, I think it's a privilege to have the freedom to choose.  There are parts of the world where this is not an option.  However, have you ever decided to purchase something and you find there are 50 million versions of the same item?  Yikes, what to do now?  How do you choose?
I was looking for a car.  I searched website after website. That was 6 months ago.  I still have not purchased a car.   I became paralyzed.  Yep.  That's correct.  I had so many choices that I just shut down. You could go to a car dealership but here's the thing, their goal is to get you into a car that they sell.  This, in fact, may not be the best car for you.   Is this beginning to sound familiar?
You can go to a major cruise line and book a trip but does that mean it is the best trip for you?  It could be. However, the cruise lines main goal is to get the cabins filled.  This same scenario could apply to hotels.  Hotels need to fill beds. If you want a great trip you can use an easy button for planning the trip. The easy button to plan your travel would be a good travel advisor.
         7 Reasons To Use A Travel Advisor As Your Easy                              Button To Plan To Plan Travel
1 – Travel Advisors work for you –  They don't work for the cruise line or the hotel chain.  The reason they are in business is to serve their client.  They will work with you to plan an event that is tailored just for you.
2 – Travel Advisors have clout –  If you are working with a good Travel Advisor they have people. Yep. People all over the world that they know they can rely on to ensure you have the best experience. If you are celebrating a special event they can generally get you some type of perk you could not get on your own.
3 – Travel Advisors get to know you –  They are so much more than booking a hotel and a flight.  They ask you detailed questions to ensure they capture exactly what you hope to experience on your trip.  Umm, when was the last time that happened with an online travel company or the cruise line or hotel?  Yes, they will ask basic questions but to truly get the essence of who you are is not something they have time for.  In a number of cases the people who answer the phone have never been to the destination.
4 – Travel Advisors do research – They dig deeper.  They make sure you are not facing the dumpster, or have a peanut allergy.  They find out if you like red or white wine or maybe dark delicious chocolate.
5 – Travel Advisors have your back – A strike breaks how in Europe and you are trying to get home. Try calling the online company that you thought saved you a few bucks.   A Travel Advisor will work with their people to get you home as quickly as they can.  You get a person when you call.  That itself is worth its weight in gold.
6 – Travel Advisors have knowledge – They know where the bodies are buried.  Most Travel Advisors have a great support system.  They build relationships with suppliers and learn their products so that they can match you to the perfect travel experience.  Good Travel Advisors are always educating themselves. They do this with travel, attending workshops, viewing webinars and also meeting with their Business Development Manager for a particular product. Oh, and Travel Advisors get all the latest information because they are in several travel forums where other Travel Advisors gather.  They are constantly getting feedback from various Travel Advisors in an environment that is strictly there to help Travel Advisors serve their clients.
7 – Travel Advisors save you time – Whenever you are spending hours of your time perusing the internet that is the valuable time you can't get back.  People spend a couple of hours a day perusing the internet to plan their travel and still have the nagging feeling that maybe they left something out. Some people pat their selves on the back because maybe they save a hundred dollars not knowing that saving that hundreds of dollars mean they gave up something.
8 – Travel Advisors provide quality – Let's face it there is a lot of truth in the phrase "you get what you pay for". You may save some money but you will pay for it somewhere.  It could be a not so nice room on a lower floor.   This is all okay if you a certain type of traveler.   Generally, a low budget traveler is interested in only one thing and that is the price.  That is fine.  However, if you are looking for a "wow" experience and it is something you will never do again do you really want to take a chance with the internet?
        Easy button travel planning is not for everyone
If you like a certain quality and want to be well taken care of throughout your travel planning and your travels until your safe return home, then hurry and grab a good Travel Advisor.  Yes, many do charge a professional fee.  That professional fee is to give you the best possible travel experience.  To dig through the muck so you don't have to and come up with an amazing travel experience just for you.
If you would like an easy button to plan your next destination please contact Marina at 843-400-4434 or email marina@pamperedjourneys.com.   Click here to plan your 20 minutes pampered journey consultation.