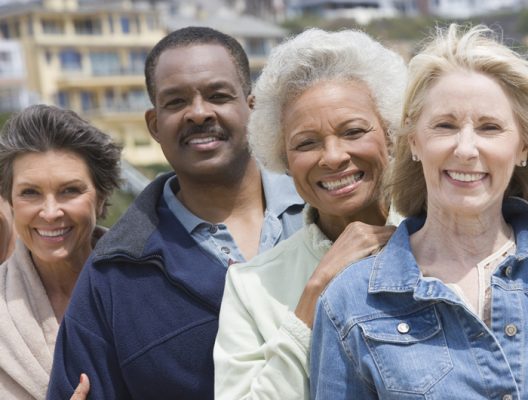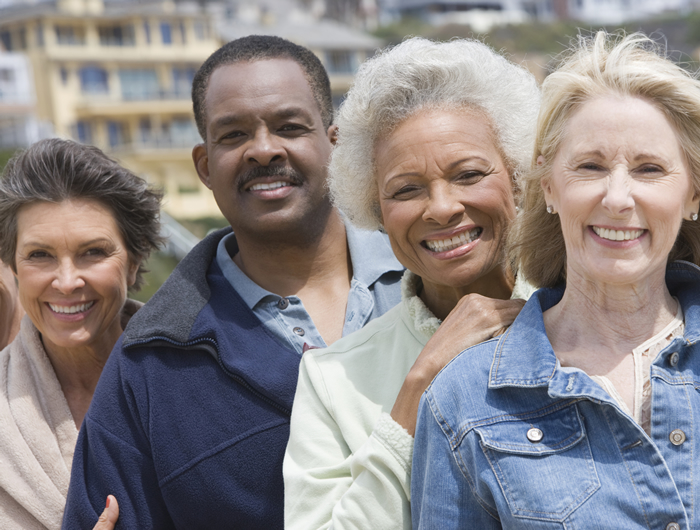 I recently had a client who called me to plan a trip for her family. It was for a group of about 20 people – not huge, but certainly large enough that the details had to be taken care of for a significant amount of people. She really thought that it was going to be easy and was really debating if she actually needed a Travel Advisor. She soon found out that planning a trip was not as easy as she suspected. In the end, she was ecstatic that she did not attempt to do this on her own. She found that people would not respond back to her when she sent out emails, there were credit cards that had expired, people who didn't know how to register for the cruise or what name they should use. I could go on, but instead, I want to let you know what a Travel Advisor can REALLY do for you.
1. We'll make you look good. Imagine planning a group trip where you have people calling you about what they want and don't want at all hours. How about collecting money for 20 people and getting a different story every time you call to collect? Or maybe you have a client traveling with seniors that have special needs. Whatever the situation, a Travel Advisor will make you look good. You will let them know what you need and they will take care of every detail from the start of the trip until your return. Details can make or break your customized trip. Think of your Travel Advisor as your personal meeting planner – they handle all of the complicated planning behind the scenes while you kick back and enjoy your trip. It is not an easy job, but we can make it look easy. A good Travel Advisor does the same with planning travel.
2. We have your best interest at heart. We are YOUR advocate and we work for YOU. We do not work for the hotel, cruise line or tour company. In comparison, tour companies or cruise lines can only tell you about their product when you call them directly. They will not ask you small details such as why are you choosing this large ship when in fact you really don't like the idea of being nickeled and dimed and would do so much better on a smaller specialty ship. When was the last time you called a vendor and they told you "oh I think you may want to sail on brand x or take a tour with brand x because they are a better match?" The bottom line is that vendors – whoever they may be – do not have your best interest as their first priority. The first priority is to sell you their product. On the other hand, a Travel Advisor will start by asking you certain questions so that they can understand your needs and weed out your options. They usually have been to the destination or, if they haven't, they know vendors on the ground where you are visiting.
3. We have your back in case something goes wrong. Delayed flights, illness, or whatever else may arise are our priority. Travel is fun, but sometimes things go wrong and you really want to know that you have someone there that can help if something should happen. If you are working with a Travel Advisor, the vendors they work with will quickly know when something in going on and they have people on the ground who can help you in various countries. If you are counting on the Internet or a call center from a direct booking you made to help you out personally, good luck with that. First, you will be lucky if you ever get through to a person because of all the calls they are receiving. Second, they are more often not in a position to help you once you do get through. Chances are that they will have a pre-planned message that they recite to every guest because call centers can't make decisions. How helpful is that?
4. We act as your travel concierge. With a Travel Advisor, you have a live person to discuss every detail of your vacation. Maybe you are celebrating a special occasion and requiring something unique – like a ticket to that special play – or maybe you want to attend the Olympics. A Travel Advisor can get you those off-the-beaten-track items. They have people. Need to change something? It can be a hassle when you book on your own, but not when you are working with a Travel Advisor. Maybe you forgot you need adjoining rooms for your children. Your Travel Advisor can arrange this with no extra work on your part.
5. We provide you with clout. Celebrating a special occasion? Maybe a honeymoon or an anniversary? Your Travel Advisor can provide extras that you wouldn't ordinarily get on your own or find on your booking site of choice. They also work with several vendors and know which ones are having promotions at all times. Our job is to alleviate the stress of planning a special event that you do not get to do over. No one wants to come back from a trip saying it was great, but…
Think you'd like to use a Travel Advisor for your next vacation or group adventure? Click here to book your complimentary vacation planning consultation.