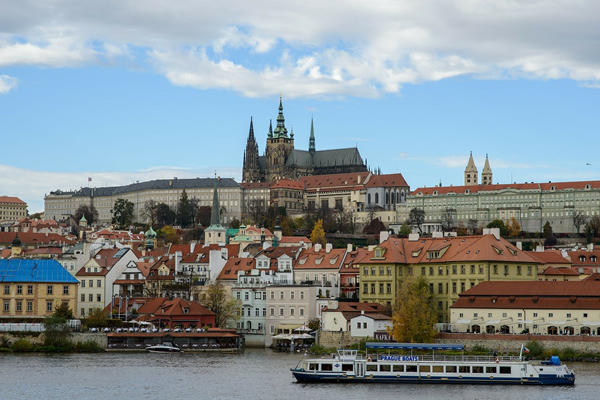 I personally love river cruising. You get to visit some really unique destinations.
You don't have to fight with 2,500 other people to get off and on the ship. Of course, there is the unpacking once. Who doesn't love that? While the river cruise lines consistently come up with more bells and whistles on the ships, the most important thing to remember about river cruising is that you get to see unique and off the beaten path venues. You also get to experience the larger cities but without the hurried feeling that comes with ocean cruising.
River cruise companies are constantly coming up with new and innovative reasons to get you to experience this type of cruising.
There are more river cruise lines catering to families. There was a time when you could only find a river cruise in the summer for families and it was limited to a few sailings. Now there are several new players to the industry. What can you expect on a family oriented river cruise? It varies ship to ship.
1) There are activities to meet the needs of children as young as 4.
2) Kid friendly menus
3) Onboard classes in French, German, Italian and Hungarian
4) Complimentary bicycles
5) All gratuities included
6) Excursions included by local host
7) Dessert making with the ships' pastry chef
8) Hands on craft workshops on board
9) Dedicated family host to oversee kids' activities
10) Special excursions tailored to all ages, scavenger hunts, white water rafting
Is river cruising starting to now sound like something that will be great for all generations? Don't forget the gourmet food, and excellent wines.
If you wanting to do something with a few different generations on a family trip river cruising may be a great way to go.
Is river cruising something you think you could enjoy with your family? Let me know in the comments section below.