Welcome to Pampered Journeys Blog
At Pampered Journeys, we help bring your celebration or special interest to life through travel. We hope our blog will encourage you to see the possibilities and think outside the box for your next celebration or special interest through travel.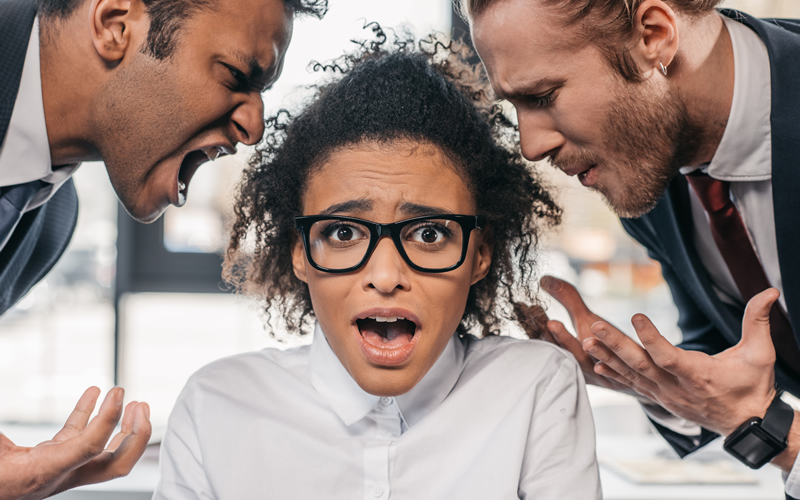 One thing I have learned about life just when we think we have it figured out something or someone comes along and shakes things up. I am sure you know the feeling....
read more