Welcome to Pampered Journeys Blog
At Pampered Journeys, we help bring your celebration or special interest to life through travel. We hope our blog will encourage you to see the possibilities and think outside the box for your next celebration or special interest through travel.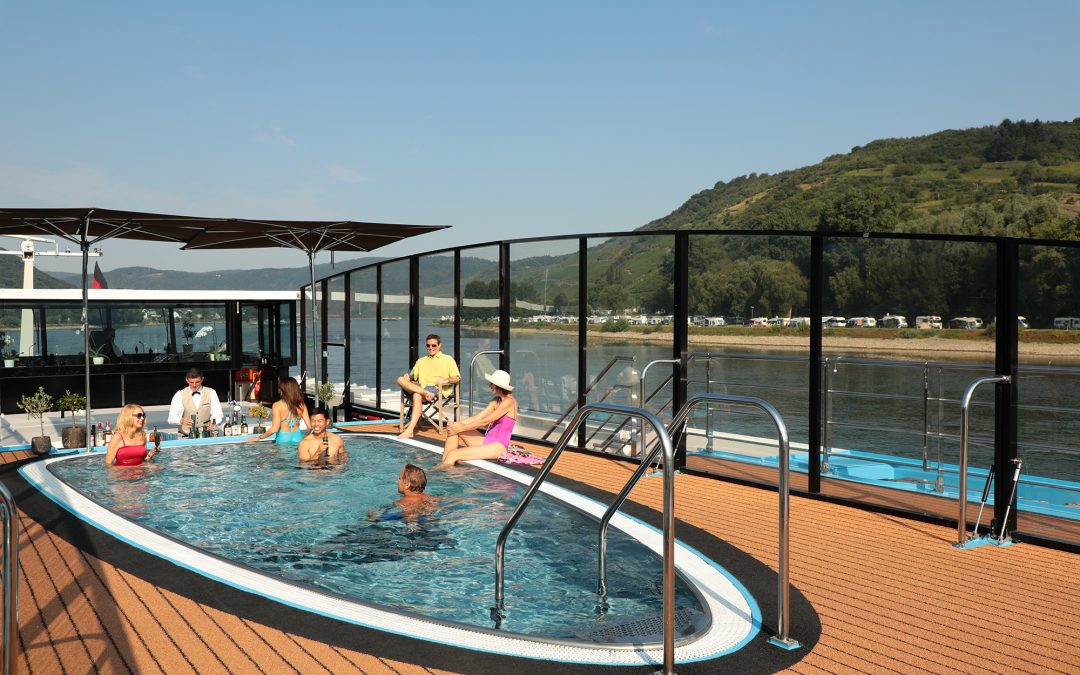 All river cruising experiences are not the same. You have heard over and over how great it is to experience a river cruise. River cruising is an amazing way to see beautiful...
read more